CQ9 Slots - Play Free Cq9 Demo Games - Casinomentor
CQ9 slot machines free can be played on PCs and laptops. Also, the HTML5 version of CQ9 Gaming is also for spinners who love to play on the go.
CQ9 Gaming
Table Of Content:

If you are a new or inexperienced bettor let us give you a few tips for exploring CQ9 gaming slots without any deposit required! If you are ready then welcome to the exciting reels from CQ9gaming on the CasinoMentor platform. At CasinoMentor's website, players will be entertained without registering, downloading, or paying for any of the CQ9gaming, so immerse yourself in CasinoMentor's world of betting!
CQ9 slot machines free can be played on PCs and laptops. Also, the HTML5 version of CQ9 Gaming is also for spinners who love to play on the go.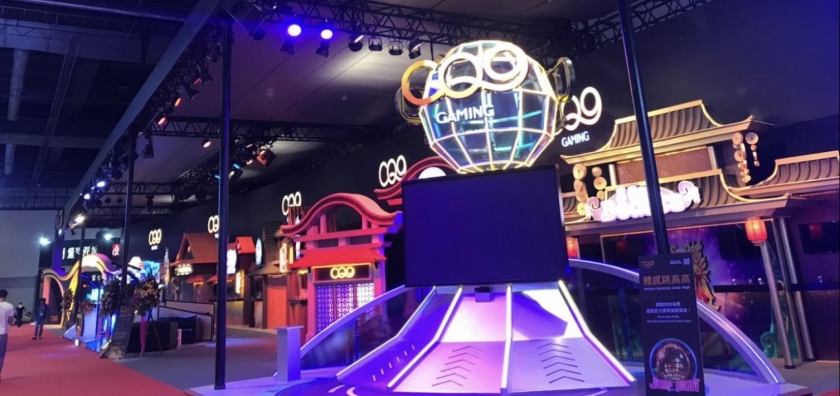 Before playing any of the CQ9 for real money, try the trial version first. That's why CasinoMentor offers thousands of free slot machines, including the hottest CQ9 games. The CasinoMentor platform aims to provide everyone with an opportunity to explore so you can find out if you are in tune with the gameplay, theme, and betting range before splashing.
CQ9 Slots
CQ9 Games is a developer of online HTML5 slot machines launched in 2016, based in Taipei, Taiwan. The company has more than 200 employees who are continually working to provide top video slot games. Besides, this game provider is primarily focused on the Asian market, and video slots are also available throughout Europe and the US.
Their betting games can be enjoyed on more than 1,500 gaming websites globally, and in just 4 years since launch, the company has produced more than 200 video slots compatible with online platforms and mobile.
The company has received certification from the International Game Laboratory (GLI) for complying with iGaming industry standard specifications and international gambling laws. In addition, this provider has cooperated with major software providers such as Microgaming, Play'n Go, Pragmatic Play, etc.
Add These CQ9 Slots to Your Must-Play List
CQ9 Gaming has a diverse portfolio of video slots, and they all come with unique designs that give spinners a new feel. The betting games are developed on the HTML5 platform, giving players the best mobile experience without sacrificing resolution or visibility.
The graphics in most of the slots are 3D simulated. At the same time, the background music is also perfectly integrated with the content in the game. Sometimes players will get bored when the background music in many slot games is quite similar and can easily destroy the gaming atmosphere. However, for CQ9gaming, the background sound is meticulous.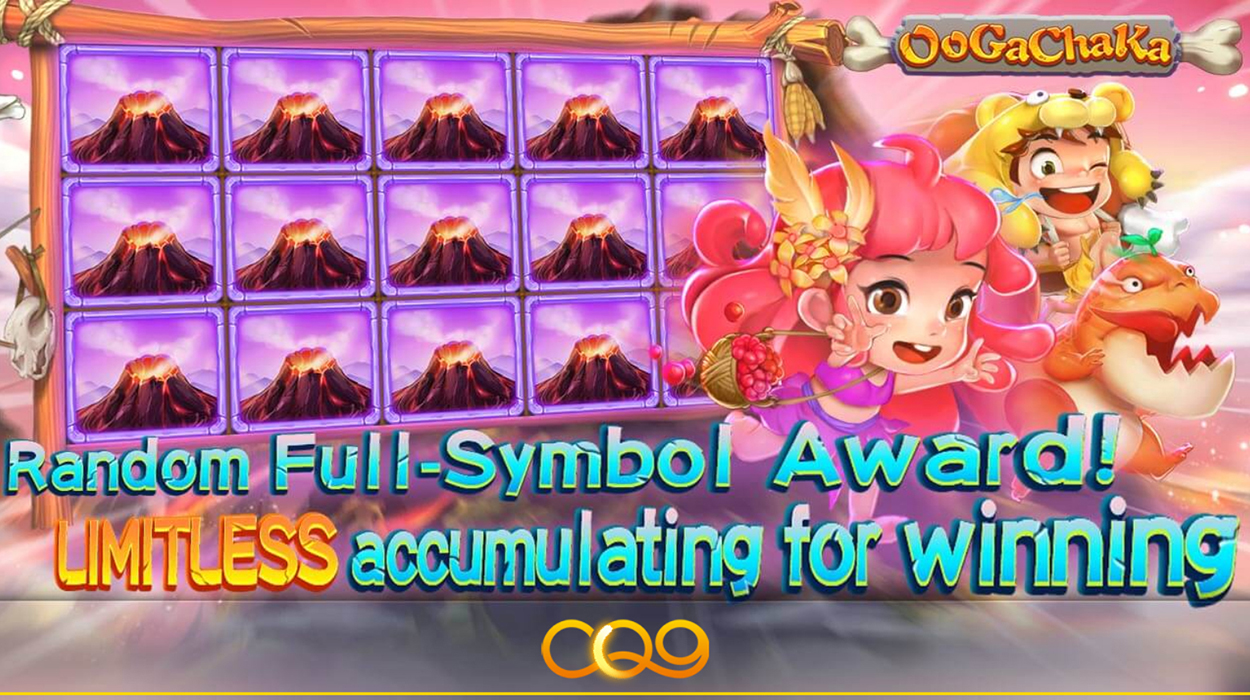 With over 200 video slots, CQ9 Gaming seems capable of offering gambling games suitable for everyone. In addition to the compelling graphics and design, players will also be intrigued by the vast winning features, and most games have high jackpot prizes.
Below, I would like to suggest some of my favorite slot machines for you to experiment with. They may work for me but may not be your preference, so you should check out the options available, as well as play for free on the CasinoMentor platform before depositing with real money.
Dragon Heart Slot
The game boasts features that are different from other betting games. Dragon Heart slot machine offers 5 paylines capable of delivering a maximum win per line of 100x stake or $ 50,000 per spin.
Jump High Slot
This one of the best slots worth playing offers improved features, with 243 virtual paylines has an RTP of 96%. Potential symbols in the game that can yield 3x to 150x wins.
The Battle of the Red Cliffs Slot
The game has a theme of Chinese history, with potential symbols that could incorporate additional wins and increase a player's account balance during reel spins.
Dragon Boat Slot
Gamblers will receive many attractive cash prizes, and the highest bonus value is worth more than 3,000x the staked amount. Marine-themed icons, including crab, lobster, and gold ornaments, offer a chance of winning some generous awards.