Animal Themed Slots
Explore this page to find all fascinating animal-themed slot machines to play for free, without spending any money!
Table Of Content:

Animal Slots
The wildlife is so captivating that it has become an inspiring theme for developers to put into games. From marvelous jungle king to the powerful carnivore as leopard, or taking it out of the forest and throwing yourself into the marine ecosystem with diversified sea creatures. You will get the chance to experience the exotic animal's habitat with only just a spin to go. Such a great thing that you can be close to your fellow creatures and at the same time receive your winning jackpot. These animal-themed slots will bring you more than joy as they will connect you to the majestic kingdom of wildlife.
Why Is the Animal Slot Theme Attracted and Played by Many Players?
So far, the existence of animals has always been apparent in our lives as they show a profound presence among us and develop stupendous relationships with us humans, either wildlife or indoor pet. Our love and affection toward animals are tremendous, and so does the attraction we have for animal-themed slots.
Most of all, what is interesting about the animal icons is that they are easy to be acknowledged in any language or in any country, there is no boundary for this theme. Players can identify hundreds of species based on their appearances so no translations are needed for the games. As for that, fair and competitive chances for winning are provided.
Best Animal Slot Games
It is obvious that animals were so familiar to us as well as being loved and trusted, so it is reasonable to explain why so many online slot games used this animal-based theme for their machines. Don't even bother trying to count the number of animal-themed slots on the site, it could reach thousands of games!
Each game has its own characteristic and diversifies in parallel with the variety of species in nature, which offers a wide range of game styles and displays.
However, in order to portray an abbreviated version of the site, we'll have a closer look at some of our signature slots down below.
Wild Life Slot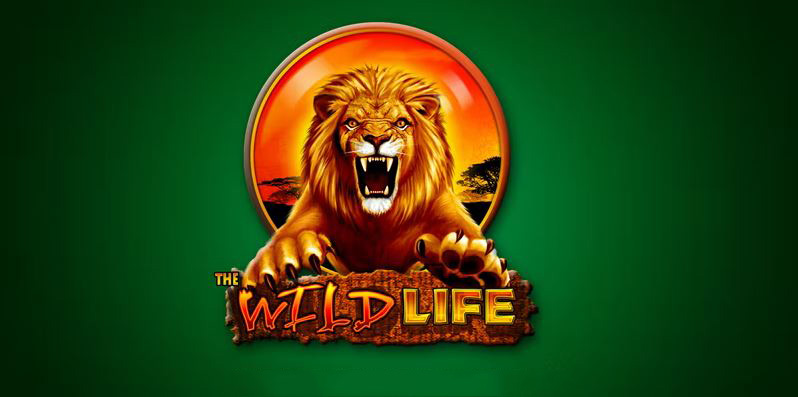 The name says it all! This is absolutely one of the most liveliness and luxuriant nature sanctuaries in our ecosystem of slots as it will provide you the chance to join the hunt and discover exotic riches through various species of animals.
You'll find yourself among 10 paylines and try to reach for the highest winning combination after every spin. This game would make you roar for more as you go wild with the spinning reel every time the symbol WILD appears. Other than that, you will also find pleasure in other features such as Expanding or Sticky Wilds.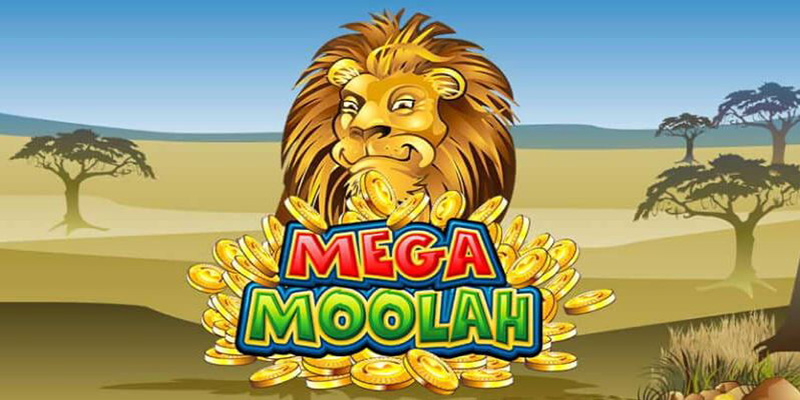 With an obvious backdrop of a tropical grassland in Africa, you'll come across some of the region's typical creatures from lions, and giraffes to zebras in Mega Moolah Slot. Beware of these signature animals from African Savanna, they will bring you a great fortune as they are high-paying symbols.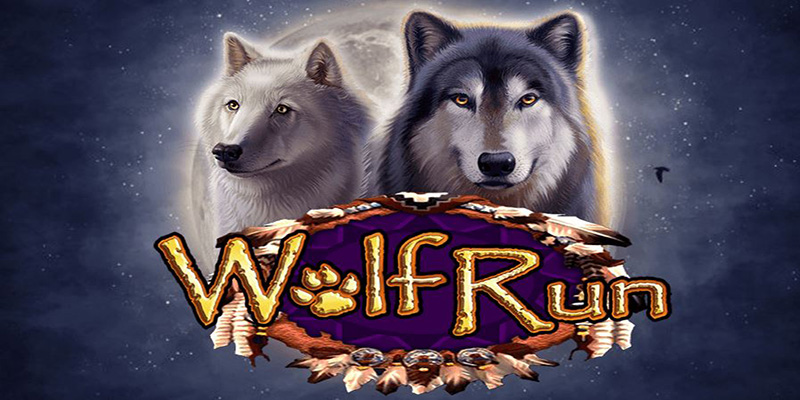 Despite slightly dated graphics, Wolf Run is still recognized as a popular slot due to its feature as a highly-interactive slot that provides players with high chances of achieving bonuses and winning combinations. In addition, the game hosts a variety of features that you can sink in and enjoy yourself as it is easy to re-trigger. Wolf Run Slot is available online on Windows as well as Mac without having to install any software on your devices. With the basic interface, you will be able to master the slot immediately. Let's prepare for a mysterious world with all kinds of happenings and rewards, shall we?
Bonus Bears Slot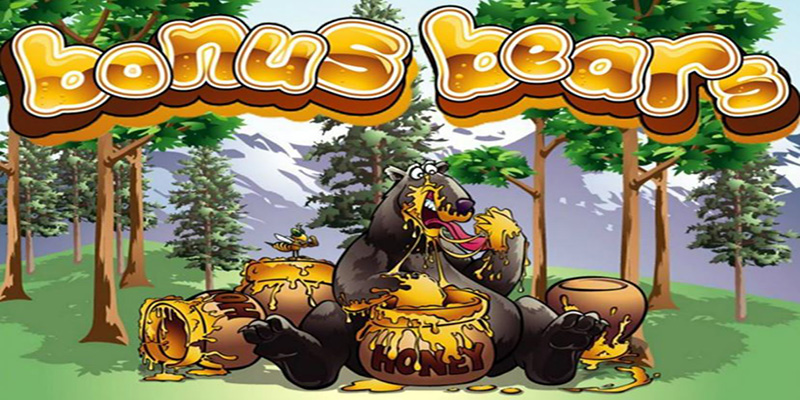 Bears are believed to be very aggressive and fearful, is it true? On the contrary, many people find them cute and friendly, especially through the Bonus Bear Slot. This game has various features that provided players with free experiences. Look out for the symbols if you don't want to miss any of the benefits that you may receive, especially the bear symbol which can replace all others, except for the beehive, and increase significantly your chance of winning. Apparently, Bonus Bear Slot is increasingly gaining popularity among the slot community.
Fishin Frenzy Slot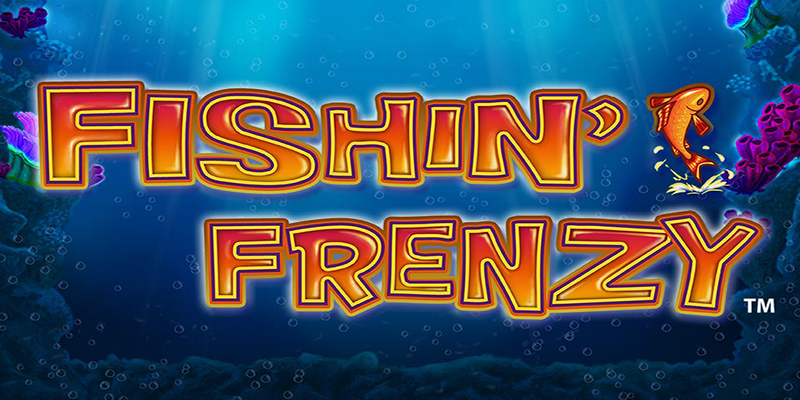 At the very first moment when you interface Fishin' Frenzy, you will find yourself immersed in the marine ecosystem and surrounded by life underwater. Fishin' Frenzy Slot has been injected with nautical action in order to remain entertaining features for players while accumulating bonuses and rewards. If you put it another way of saying, it would be fishing for wins!

Gamblers will be mind-blown after being delivered through the jungle of North America with only a spin away. Raccoons, wild moose, and even lynx cats of the American rainforest are all gathered here in Buffalo Blitz to create such a spectacular view.
However, this slot machine is quite different in comparison to other slot games. It has 6 reels and each of them has 4 symbols. As a result, there are 4096 ways for you to reach winning combinations upon the reels.