Anime Themed Slots
Are you a fan of anime? This page is for you with all fascinating anime-themed slot machines to play for free, without spending any money.
Table Of Content:

Anime Slots
When people hear the word "Anime," they immediately think of the well-known Japanese animation genre that is widely acknowledged as a symbol of Japanese culture. Around the 1960s, anime first appeared. Because of its diversified material, colorful, vibrant, and interesting characters, it appeals to a wide range of audiences, particularly young ones.
There are numerous anime genres that keep audiences entertained, which is why anime slots are gradually appearing in online casinos. Fans of Anime can play games while watching their favorite characters on screen. As can be seen, Anime is a very rich and diverse medium that lends itself well to adaptation into a variety of genres.
Why Is the Anime Slot Theme Attracted and Played by Many Players?
There are countless things that make anime slots attractive and sought-after by many players. This is the gist of it:
First of all, Anime slots are a fantastic source of amusement for individuals who enjoy live betting as well as those who enjoy and admire Japanese culture and the Anime movement.
Secondly, aside from the characters, the players will enjoy the refinement and beauty developed right before their eyes in the interface and surroundings.
Thirdly, the storyline is what drives game development today. It is based on anime and gives the impression that the player is playing the game. It can be a single volume, an entire series, or a television show.
Last but not least, players will learn more about Japan and its old customs by playing Anime slot games. It includes a wide range of genres, from simple to complicated, entertaining to thought-provoking. Here you can fully immerse yourself in the environment.
Best Anime Slot Machines
If you have a passion for online anime slots, this page should be your right destination. There is a list of anime-themed slots for you to play with free demo versions. This way, you can practice and play for free and figure out whether you like a game or not.
Anime slots are not just about creating beautiful shapes. It is also loved by a series of fascinating and appealing games along with great bonuses. The following is a list of games that are believed to be the greatest, manufactured by reputed casinos and played there:
Koi Princess Slot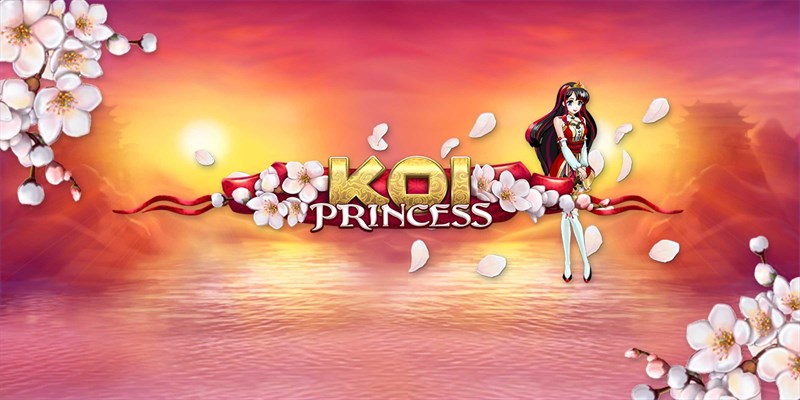 Welcome to the mysterious land with huge rewards waiting for you at Koi Princess. A feature-filled game from NetEnt. It was released in 2015 and has become one of the most loved games. The anime-styled character design, as well as a 5-reel 20 payline and a number of extra features, appeal to players. What makes it unique is that you can take advantage of the features at any time, including extra wilds.
Even though it's been around for a while, the Koi Princess's design has helped it stand out from the crowd. In terms of appearance and music, it has been properly invested.
We recognize it because it is influenced by Japanese culture. This virtual trip to Japan will certainly not make you regret it, but also nostalgic by vivid sounds and images.
Moon Princess Slot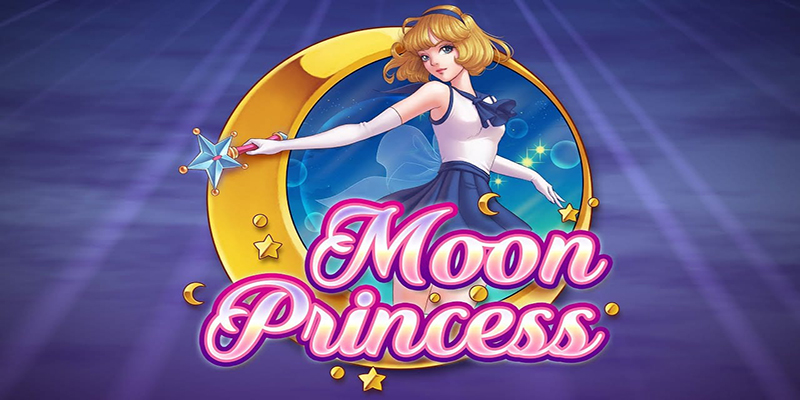 Almost everyone is familiar with the animated film Sailor Moon, which is associated with many people's childhood. Now, based on the formidable princess trio Love, Star, and Storm, the Moon Princess slot game has been released. This game was first launched in 2017 to commemorate the 25th anniversary of the Sailor Moon TV series.
Moon Princess has five reels, five rows, and twenty paylines. You must land three consecutive matching symbols, either horizontally or vertically to win.
The symbols in this game include bell, heart, star, and circle. Our princesses are also represented by more complex iconography. However, the moon is the symbol of the highest part, remember to pay attention. Symbol drop, Girl Power, Princess Trinity, and free spins are the four bonus features included in Moon Princess.
This is an excellent slot game for you to try. With princess features, you can get many wins in this game.
Sakura Fortune Slot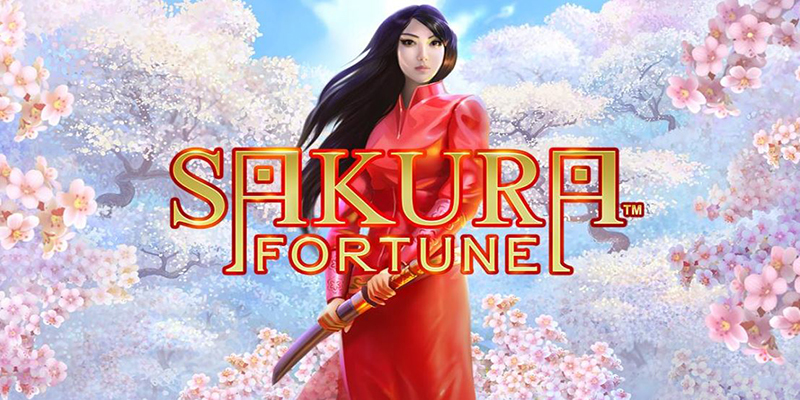 Sakura in Japanese, as far as I know, means cherry blossom. That might also be the reason why you'll see a lot of cherry blossoms in this Sakura Fortune. This is one of the Quickspin slots that came out in 2017 at the same time as Moon Princess. It has five reels and forty fixed paylines.
The storyline of this game revolves around Sakura, a princess who is always looking for the true love of her life. The player's goal is to assist her in meeting the prince and then get a reward.
It may appear simple, but it is not. Sakura Fortune also includes well-built characters and high-value symbols. This 2017 release is currently a player favorite because of its vibrant aesthetics, complementing soundtrack, fresh content, and reviving abilities..
If you try this great online slot, you will definitely want to return back for more.
Candy Island Princess Slot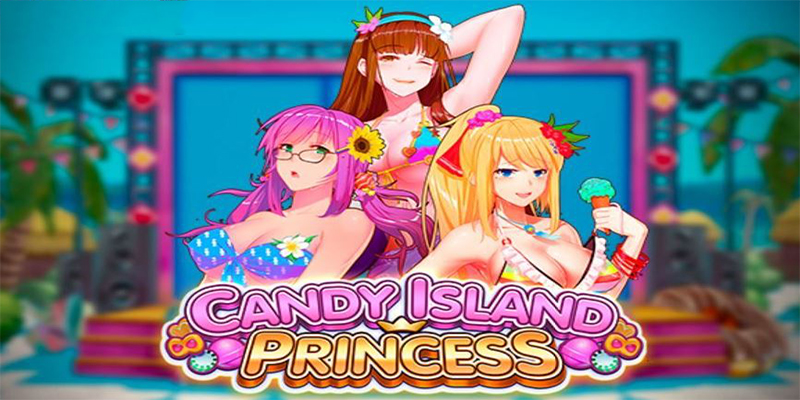 Let's move on to Candy Island Princess, a game with an extraordinarily lovely Anime female character image that is sure to leave a lasting impact on players.
First and foremost, the game's name tells you all you need to know. Candy Island Princess is about a contest to find new faces in honor of the island's 100th anniversary.
Three people were picked to visit this weird island. They will have to demonstrate their might. The contest is accompanied by MC Bon Bon, as well as a laughing ball and some strange cartoon women. Isn't this intriguing in comparison to other games?.
The game will be played on 5 grids with a 3x3 payline on the contest stage in either case. Ticket spread, camera spread, and building on the three contestant symbols will all be included in this game.
Because the gameplay has been replaced with basic fruit, Candy Island Princess Slot will be less complicated than Moon Princess Slot. For anime aficionados, this must be a very addicting game. Candy Island Princess features a vibrant environment and gorgeous Anime female characters that are exclusively seen in Candy Island Princess.
Come to this paradise island right away; it will provide you with entertaining moments and valuable prizes.
Pokemon Slot
Pokemon, the fictional Japanese creature, has many fans of all ages because of its adorable and unique creations. You will enjoy Pokemon Slot if you are one of them. This is the kind of game that combines strategy and luck because Pokemon is considered to provide luck and happiness to its owner.
There are three different levels of the feature. The most efficient method is to strive for the highest possible score. Currently, the game has been upgraded with a lot of functions that benefit you.
For new discoveries and great moments, experiment or play with friends.
Conclusion
Anime has grown in popularity around the world over the years. It covers a huge treasure trove of related genres and topics. Because of the changing nature of civilization, anime slots are now available to anybody. It fully deserves to become a cultural symbol of Japan because the plot, images, and shapes are created in many different formats. Let's have a look at our list and play for free all anime slots.