Romanian Gamblers are About to Face 40% Tax on Withdrawals
Romanian Gamblers are About to Face 40% Tax on Withdrawals
Last updated Wednesday, 06/07/2022 16:57 by Anatoly Abram
Table Of Content:

To improve the effectiveness of physical safety measures. On July 5, 2022, the Romanian Ministry of Finance published its latest draft of the Finance Code with a large tax of 40% on withdrawals from casinos. The effect of this code applies to online casinos and land-based casinos.
However, contrary to the expected dynamics, the new law caused controversy among trade bodies in the industry. Among them, the Association of Remote Gambling Organizations (AOJND) voiced their disagreement with the new tax on casino withdrawals because they believed that the application of the new rental rates will only help players play at unlicensed casinos, and from there the online gambling market will be more difficult to control.
Illegal Game Sites Can Take Advantage of New Regulations to Develop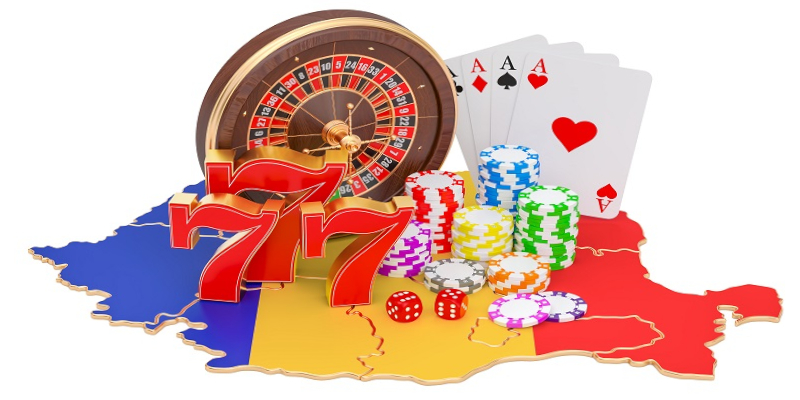 AOJND believes that provided the new tax comes into effect, it will force many players to turn their attention to extralegal operators seeking to evade the huge tax. Since 40% is actually quite a large tax amount, most players will find a way to circumvent the law. As a result, the country's online gambling industry can face two problems. The first is that the revenue from legitimate online casinos is reduced due to a sharp drop in player activity, the second is that this is an opportunity for unlicensed casinos to thrive and responsible gambling will be difficult to control.
Association president Odeta Nestor called Romania a "success story" on gambling laws, adding that the government needed to push for an "attractive legislative and fiscal framework" to keep things the way things are going forward. and still effective in money management. Furthermore, as reported by AOJND, over 80% of players withdrawing their winnings typically do not withdraw more than 1,000 RON ($208), with most players withdrawing only a few hundred RON (under $100). This situation can explain the need to gamble for entertainment purposes of people in Romania.
How to Apply the New Gambling Tax
According to the new Finance Code, different withdrawal rates will apply to different tax rates. Specifically as:
Withdrawals up to 3,000 RON ($623) will be taxed at 10%
Withdrawals up to 10,000 RON ($2,079) will face a 20% tax, in addition to a 3,000 RON Fee.
Withdrawals above 10,000 RON will be taxed 40%, in addition to the 1,700 RON ($353) fee.
Published: 06 July 2022 16:57