New Zealand Has Invested $75M on New Gambling-Harm Prevention Program
New Zealand Has Invested $75M on New Gambling-Harm Prevention Program
Last updated Monday, 27/06/2022 18:04 by Anatoly Abram
The problem of gambling addiction in New Zealand is at an alarming rate, so the country's Labor government agency has decided to increase funding and focus more efforts on reducing gambling-related harms in the fastest and most effective way.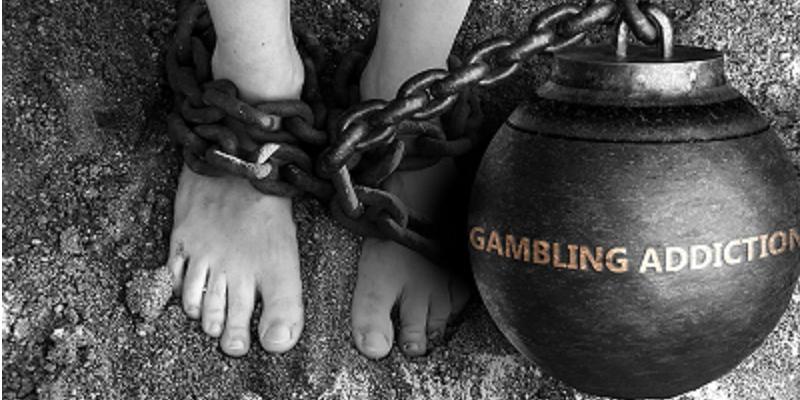 According to Scoop, the New Zealand Labor Government has announced an investment of NZD 76 million ($47.9 million) to prevent and reduce the harms of gambling. This fund is sponsored by slot machine operators, casinos, TAB NZ, and the New Zealand Lottery Commission.
This fund aims to help more than one thousand people in the country get rid of the harmful effects of gambling. The route is divided into several main pivots.
First, the investment will include training pathways to enable a more diverse and skilled workforce, including more peers and cultures, as well as cutting-edge technical support. . reduce the harmful effects of gambling addiction,
In addition, the investment will be invested in educational initiatives. Prioritize initiatives that help disadvantaged and vulnerable groups.
Read more: Smartsoft Gaming Content Added to Pariplay's Fusion Products
Focus on Community Groups That Need Help
In this campaign, Maori, Pacific Islanders, and Asians are identified as the priority groups as reports in 2021 showed that these are at-risk and vulnerable groups for gambling addiction problems. Government representative Andrew Little ensured that the new funding strategy aligns well with preventing the harms of gambling in general as well as further efforts to reduce their potential harm.
And more importantly, the government is working to eliminate stigma and help people who are having problems with gambling reintegrate into normal life.
Speaking about the campaign, Interior Minister Jan Tinetti said: "Effective regulation of gambling means we can deal with harms including financial problems, relationship problems relationships, domestic violence, and alcohol abuse". "The new investment and strategy are meant to show that we are serious about protecting New Zealand from these harms.
The campaign shows the New Zealand Labor government's efforts in protecting New Zealander people as well as raising awareness of those who are and are about to join the world of gambling about the harmful effects of gambling addiction.
Read more: Openbet and Betfred Sports Opened a Partnership in Iowa
Published: 27 June 2022 18:04