Gambling Reform in The UK Will Take Effect in the Coming Weeks
Gambling Reform in The UK Will Take Effect in the Coming Weeks
Last updated Wednesday, 29/06/2022 22:32 by Anatoly Abram
Table Of Content:

The UK Gambling Act 2005 review white paper has yet to announce an official date for enactment. The review sparked countless discussions and debates when some demanded a closer look at the gambling rules.
However, today on the 29th of June, the publication of a long-awaited White Paper draws near. This must be one of the biggest news that changes the whole situation of the UK Gambling Industry.
The White Paper Will Come "In The Next Few Weeks"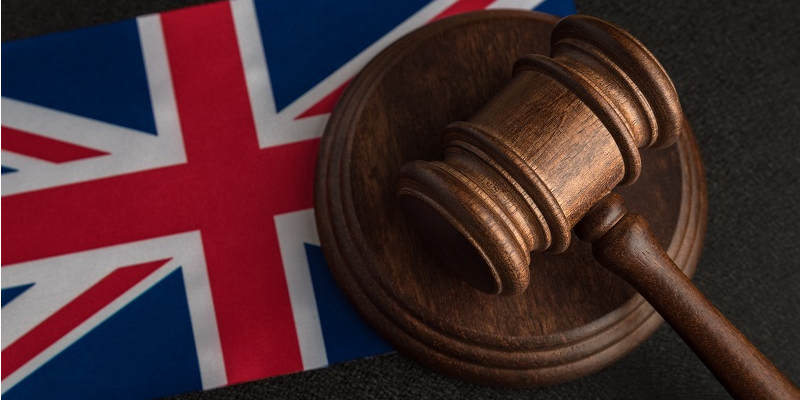 During a recent debate at Westminster Hall, Nigel Huddleston, parliamentary secretary for the Department for Digital, Culture, Media & Sport (DCMS), declined to provide an exact time for the ban on making amendments to the UK Gambling Act 2005.
Huddleston explained this delay as this is an important review and will take time to review and scrutinize the system to make sure every decision is made right. Therefore, there are many aspects of the gambling management system that need to be considered. Huddleston further explained that this revision of the gambling rules will be reformed to suit the digital age and have a vision for the future.
Recently, a DCMS spokesman declined to comment on speculation but said: "We are conducting the most comprehensive review of gambling laws in 15 years to ensure they are relevant to the digital age.
"We will publish the White Paper as part of the gambling law review process in the coming weeks."
Therefore, in the next few weeks, it is very likely that the bill will be completed and published. Let's take a look at some of the issues considered in this amendment.
New Restrictions on the Industry
According to UK media reports, the new regulations being considered in this white paper include the following key points:
Bet limits from £2 ($2.43) to £5 for online casinos.
The ban on free bets and the VIP package is for players with heavy losses and so-called "non-intrusive" tests of affordability.
Operators are also required to remove features that increase the risk of gambling addiction for customers from online games.
The Gambling Commission will be given new powers and will receive additional funding.
Premier League clubs could be forced to give up gambling brands as their main shirt sponsors.
The above are considerations of an assessment conducted by the Department of Digital, Culture, Media, and Sport (DCMS). It was launched at the end of 2020, but after much speculation and some delays, the White Paper outlining the Government's reform plans is now just weeks away.
Therefore, it is very likely that the UK gambling market will become safer for players, but at the same time, it will also make online casino operators struggle for a while to find a suitable solution for these new regulations.
Published: 29 June 2022 22:32