Dutch Minister: Loss Limits Will Not Be Mandated
Dutch Minister: Loss Limits Will Not Be Mandated
Last updated Wednesday, 06/07/2022 11:42 by Yendrembaam Heroojit
In the context of global interest in responsible gambling following the post-Covid-19 pandemic recovery of the gambling market. All countries are racing to come up with good and effective solutions to protecting people from the harmful effects of gambling addiction.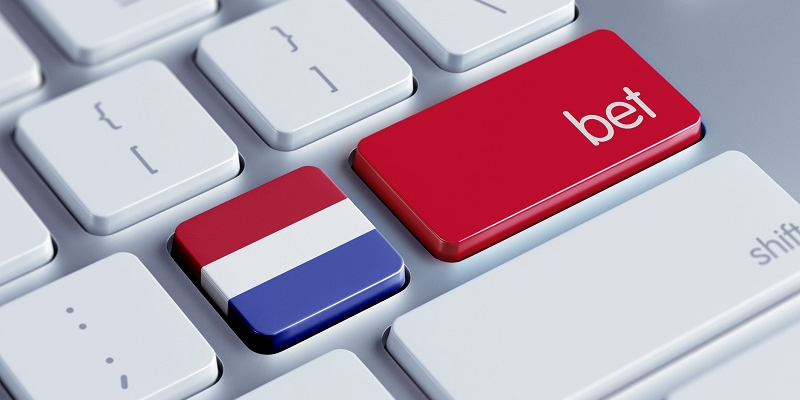 In the Netherlands, in response to parliamentary questions from members Michael van Nispen and Mirjam Bikker who pressed Weerwind on the subject. The Minister has introduced his gambling safety by allowing players to choose their own limits when setting up an account.
According to Weerwind, he still believes the current option is better than mandating specific limits for all operators. Because forcing limits will lead to players circumventing the rules and shielding gambling safety problems will lose control. Allowing the person to set his or her limit is to help players make their informed decisions before playing at any one online casino.
"When drafting the rules, it was decided to let the players set their own limits," he said. This choice is based on experience from caring for addicts and various studies showing that the ability of players to make informed choices about their gaming behavior is an effective method of prevention. Therefore, I want to adhere to this self-limiting principle. "
"I think that the limit is too strict can lead to avoidance behavior of players, causing them to play with multiple providers at the same time or even switch to illegal offers, jeopardizing threading. I will also investigate whether the technology that has developed so far can find a mode for the provider that exceeds the play limit, technically and from a privacy point of view. "
However, this proposal was met with mixed opinions from the chairman of the Dutch regulatory agency (KSA), René Jansen. Mr. René suggested that the agency should impose a maximum loss limit on operators in a speech in May. At the same time, he also gives some illustrative examples of comparing Dutch law with peer countries with strict loss limits, indicating that this could be an option that the Netherlands could apply. use.
"In Sweden, the operator is obligated to initiate an investigation if a gambler exceeds the €930 deposit limit," says Jansen. "These examples serve to illustrate that other avenues are open to legislators."
More Challenges Await Weerwind
In addition to the issues of gambling safety, Weerwind also faced other questions about gambling advertising, which has been the subject of continued controversy in the country.
In response to this, Weerwind pointed out that the government implemented a ban on the use of "patterns" in gambling advertising just last week and a ban on "untargeted" advertising for gambling games. High-risk play is still in progress.
In addition, the Minister also rejected the claim that "nearly one in five gamblers are now under the age of 25" because this statement was published based on a study of the time period before online gambling became legal in last year. Therefore, he believes that this large number of gamblers under 25 is due to the massive influx of unlicensed and unregulated gambling sites.
Published: 06 July 2022 11:42