Gammix Was Ordered to Cease Unlicensed Offers or Pay Fines
Gammix Was Ordered to Cease Unlicensed Offers or Pay Fines
Last updated Monday, 11/07/2022 18:06 by Anatoly Abram
Table Of Content:

The gambling company named Gammix breached The Netherlands' Gaming Authority by providing offers to unlicensed iGaming to Dutch consumers.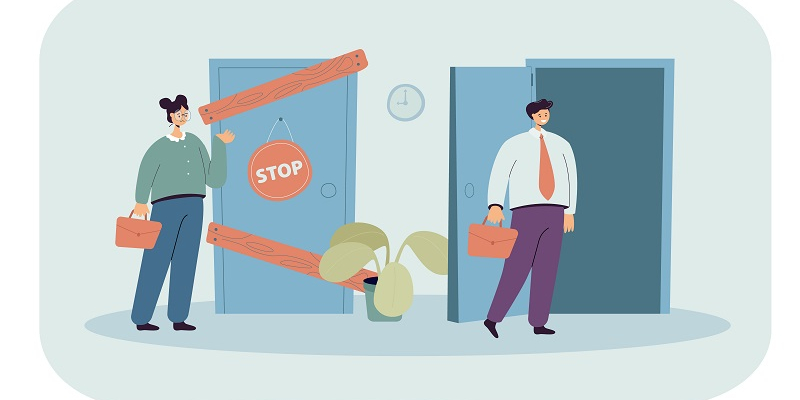 Kansspelautoriteit (KSA), has issued a cease and desist order, instructing Gammix to stop offering unlicensed casinos targeting Dutch consumers. This game operator is facing getting fined €1.47m ($1.49m) per week if it continues to provide its product to players in this country.
The regulator said: "The board of directors of the Gaming Authority instructs Gammix Limited to cease offering games of chance for which no license has been granted under the Gambling Act by imposing an order subject to penalty."
The Investigation Which Implicated Gammix's Guilt
In March, The Netherlands' Gaming Authority conducted n investigation which discovered Gammix websites, namely rantcasino.com and nordslot.com, dbosses.com, crazeplay.com, flamingcasino.com, and touchcasino.com, were accessible to Dutch players without the requisite license. In detail, Dutch players were able to register and create an account and deposit and play all game products offered by these online casinos.
In the next two months, KSA continued to find that there were no technical measures in use to prevent Dutch players from participating in these casinos. Therefore, the gambling authority decided to take action to prevent Gammix from getting any traffic from the country.
What Gammix Does Is Considered a Threat
The game operator is considered to be a threat to the Safe Gambling environment in The Netherland because there would be no control over the fairness of the game and no sufficient attention paid to addiction prevention at these unlicensed casinos.
In the case that Gammix fails to comply with the order from KSA, the casino supplier will have to pay €1.47m per week, up to a maximum penalty of almost €4.5m.
To get a well fair, as usual, Gammix still can appeal their fines this decision if they consider it has been a mistake.
Published: 11 July 2022 18:06