Openbet and Betfred Sports Opened a Partnership in Iowa
Openbet and Betfred Sports Opened a Partnership in Iowa
Last updated Thursday, 30/06/2022 21:58 by Anatoly Abram
Table Of Content:

Betfred Sports has agreed on a promising partnership with OpenBet on providing sports betting entertainment solutions in new Betfred market - Iowa. As a result, OpenBet has been able to launch its digital and retail technology solutions for Betfred retail in the state.
Who is OpenBet?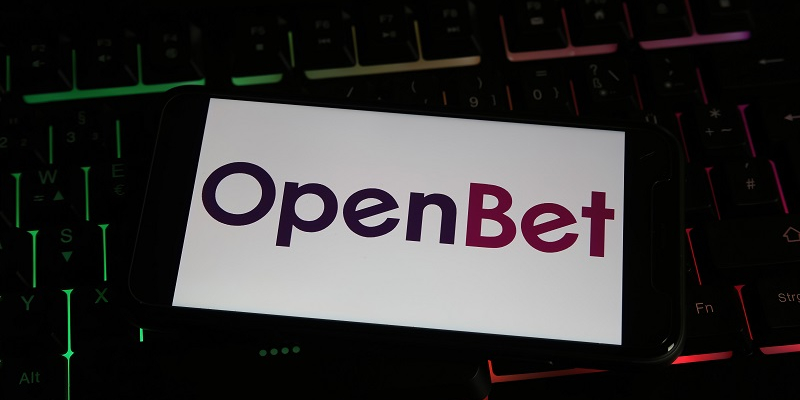 OpenBet was founded in 2020 and is the market leader in Canada with 80% of all digital sports bets processed through OpenBet's platform. Besides the main market - Canada, in the UK, this proportion accounts for 65%, and in Australia, it is 46%.
Not only operating in countries where gambling is legal, the OpenBet Platform has also been licensed to operate in 13 US states and last year 40% of all betting in this country was conducted on the Internet. its foundation.
OpenBet Signed Partnership With Betfred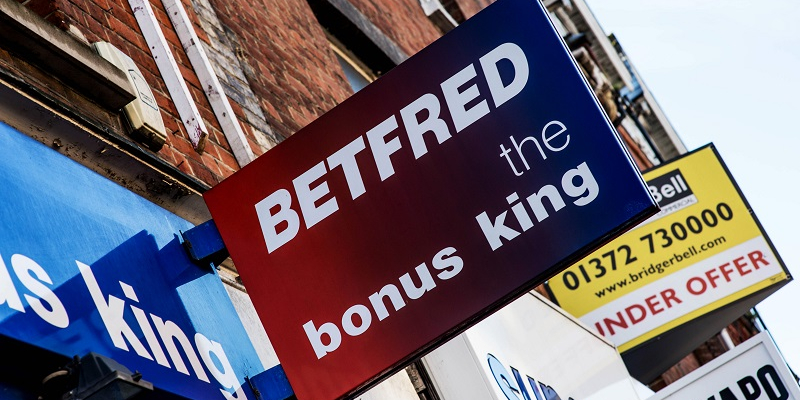 In our latest news, OpenBet has launched its retail and digital technology with long-term partner Betfred Sports in the state of Iowa, USA. New OpenBet techniques and technologies will be applied to Betfred's betting products at Grand Falls Casino & Golf Resort.
These technologies include: allowing users to bet and play in multiple languages ​​and currencies across a wide range of products and platforms, including web, mobile, retail, call centers, and broadcast interactive mode, with just one login to a centralized OpenBet account.
Furthermore, OpenBet's digital technology will provide Betfred Sports customers with the opportunity to bet on sports across all channels, with a wide range of betting options including in-game wagering, teasers, player props, futures, parlays, and more.
Betfred Sports believes that OpenBet products and technologies will bring the perfect gambling experience to a new market - Iowa.
Betfred Sports COO Bryan Bennett said: "We're debuting in Iowa in 2020 and we look forward to working with OpenBet to continue building on that success."
On the OpenBet side, when talking about the partnership being signed, OpenBet chief commercial officer Cathryn Lai stated that "We are delighted to once again partner with Betfred Sports, with our previous launches in Arizona, Colorado, Louisiana, and Pennsylvania have created great success,".
He continued "This agreement is yet another testament to our outstanding modular portfolio that can consistently respond to market needs, creating an outstanding reputation across the industry. Betfred Sports remains an important partner for us and we look forward to providing more enjoyable and responsible experiences for our players. "
This is considered an important milestone for OpenBet company is expanding to other US states.
Published: 30 June 2022 21:58