888 Casino Has Added NetGaming Assets To Expand Its Products
888 Casino Has Added NetGaming Assets To Expand Its Products
Last updated Monday, 13/06/2022 15:15 by Anatoly Abram
This week, 888 Casino announced its completion in adding NetGaming games and expanding its game portfolio.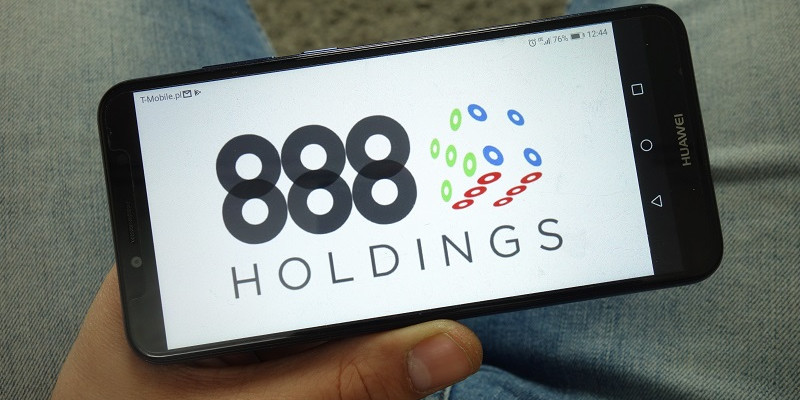 The partnership with NetGaming is aimed to make a greater variety available to its players with these exclusive titles from NetGaming such as 3 Wild Jokers, Skulls Gone Wild, and Mansa Musa Golden Journey, as well as games upcoming releases from the supplier.
As the partnership has been made, the CEO of NetGaming Pallavi Deshmukh has said that he was thrilled to see NetGaming games on 888casino very proud to be one of the partners of the most powerful Igaming companies and he thinks this is a win-win game for both 888 Casino and NetGaming.
He also added "This great news follows the recent successes of 3 Wild Jokers and the launch of Aped, a Mutant Ape NFT-themed slot. The 888 partnership is extra special as they are our first FTSE 250 customer."
After the partnership, all games from NetGaming will be added to 888 Casino. All games of NetGaming will be introduced to UK markets as well as all international markets that 888 Casino accepts players.
"Adding great games like those by NetGaming gives even more incredible choices for our players, and we are really excited to work with the team to bring these exciting titles into some of our main markets."
Published: 13 June 2022 15:15