LeoVegas - Sweden's iGaming mobile company has introduced AI-powered technology aiming to provide a safe entertainment environment.
Sweden is gradually taking new steps to protect gamblers from improper gambling behavior. After the Swedish Gambling Inspectorate introduced regulations prohibiting credit card gambling, LeoVegas - Sweden's iGaming mobile company has further restrictions on providing a safe entertainment environment.
Accordingly, LeoVegas has implemented an instant and personalized deposit limit for users of the company's brands in the UK. New deposit limits have been reset at casinos under the LeoVegas brand, which means that limits will be immediately assigned on the gamblers' first deposit.
In addition, UK bettors will continue to be encouraged to place safe gambling preferences. LeoVegas will continue to use AI-powered messages to provide valuable advice to encourage players to make responsible and informed betting decisions.
The AI ​​solutions don't stop there, as LeoVegas will also use other tools to detect bettors at risk of gambling addiction. Accordingly, new AI tools will help provide advanced analysis of bettors' behavior and automatically prevent improper entertainment practices.
LeoVegas's Mission: "Keeping the Gambling Industry Safe"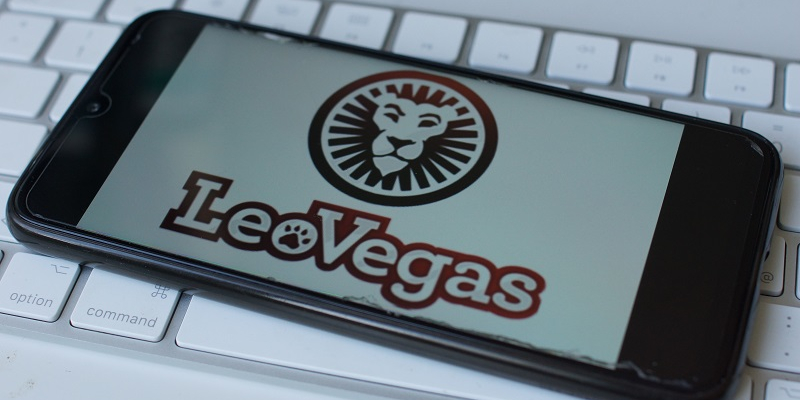 LeoVegas CEO - Gustaf Hagman spoke about the company's mission which is to promote safe gambling to make customers stay longer with LeoVegas. However, Hagman also recognizes that each bettor will have different financial capabilities and spending habits. Therefore, he was pleased to introduce new AI-powered solutions to track deposits, personalize limits and update them from time to time.
In addition, ensuring players are entertained responsibly and preventing harm from gambling has always been one of the hot topics. So many betting operators have vowed to work for a healthier gambling ecosystem.