Metropolitan Gaming Successfully Acquire Park Lane Club London
Metropolitan Gaming Successfully Acquire Park Lane Club London
Last updated Saturday, 11/06/2022 02:18 by Anatoly Abram
Table Of Content:

In their latest move, a spokesperson for Metropolitan Gaming announced that their acquisition of partner Park Lane Club London is complete. This article provides exclusive insights from an interview with Michael Silberling, Metropolitan Gaming CEO, and offers insider thoughts.
Who is Metropolitan Gaming?
Metropolitan Gaming is a British casino operator with eleven locations in the UK, Egypt, and South Africa. Silver Point Capital is the owner of the company. The casinos were once part of Grand Metropolitan before becoming an independent firm, London Clubs International. They were owned by Harrah's Entertainment and later Caesars Entertainment from 2006 until 2021.
In the United Kingdom, Metropolitan Gaming trademarks include the legendary Playboy Club London in Mayfair, Empire Casino, The Sportsman, Park Lane Club London, The Rendezvous (Brighton), Manchester235, and Alea Casinos (Nottingham and Glasgow). Emerald Resort in South Africa and three casinos in Egypt are some of the company's international properties.
Silver Point Capital has owned the firm since July 2021, and the company is devoted to delivering a new perspective to the casino experience and always innovating to create a unique and genuine experience for our customers in each of our various locations.
In addition to the ultimate gaming experience, Metropolitan Gaming's venues provide a broad portfolio of pubs and restaurants for visitors to enjoy when they come. They were the first casino firm in the UK to add innovative leisure amenities to its hotels, transforming them into real entertainment destinations, such as famous chef restaurants James Martin and Marco Pierre White, and Kings Bar in collaboration with Budweiser.
The Successful Deal Between Metropolitan Gaming and Park Lane Club London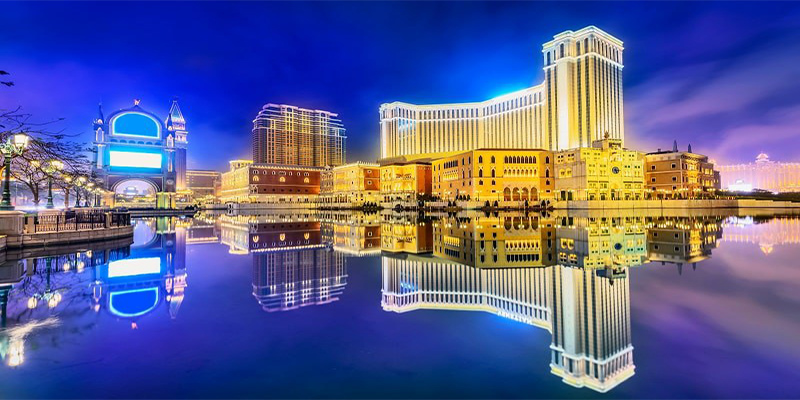 The Park Lane Club London has been purchased by one of Metropolitan Gaming Limited's fully owned subsidiaries.
Silverbond Enterprises Limited's administrators finalized the purchase through an asset sale. Metropolitan Gaming's legal advice was Memery Crystal LLP and Stevens & Bolton LLP, while Clarion Solicitors represented Silverbond Enterprises Limited's administrators.
Metropolitan Gaming CEO Michael Silberling was excited about adding the renowned Park Lane Club to their network of casinos in the UK. "It is a wonderful addition to our portfolio of premium casinos, and we have potential plans for future investment and development," Silberling stated.
In addition, the company also looks forward to welcoming the Park Lane Club staff to Metropolitan Gaming and providing their visitors with safe and great experiences in the new location.
Park Lane Club, which first opened its doors in 2014, is located in the heart of Mayfair and runs on two floors of the Hilton Hotel. The facility includes a gaming floor, a private gaming room, an outdoor gaming terrace, a lounge, and a bar.
"This has been an intriguing and demanding engagement in a dynamic business area," said the Administrator, Bob Maxwell, Office Partner in Charge of Begbies Traynor, Leeds. Businesses from all around the world expressed strong interest in purchasing this historic casino.
"We are thrilled that the company has been bought by Metropolitan Gaming, which is perfectly poised to develop the Park Lane casino."
Metropolitan Gaming further stated that Park Lane Club is open and operating normally. After a brief transition phase, it will be rebuilt and relaunched as Metropolitan Park Lane.
Published: 11 June 2022 02:18