Top 6 Highest RTP Slots - Play at all Best RTP Slot Machines
Top 6 Highest RTP Slots - Play at all Best RTP Slot Machines
Last updated Tuesday, 05/01/2021 10:57 by
Table Of Content:

As you can see, the higher the RTP slot machines have, the more gamblers often attract. Here are suggestions for some of the highest margin slot machines for gamblers, and you can find the best RTP slots:
Goblin's Cave - RTP 99.32%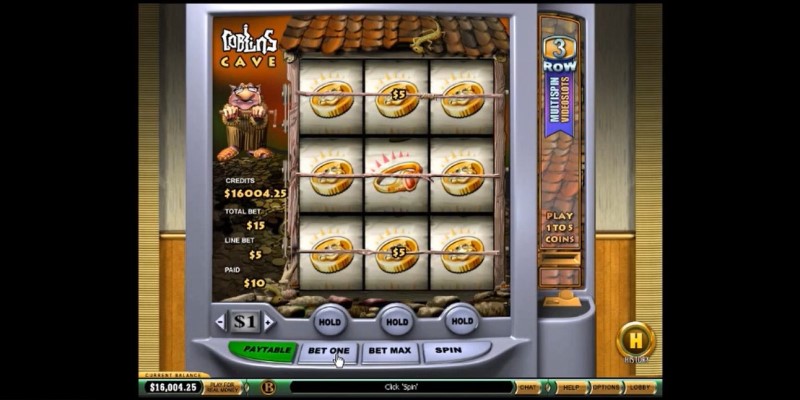 Goblin's Cave slot has a simple 3 x 3 roll set with 3 paylines. The game has the highest payout of 150x for 3 wild points on the payline, and the pick-me treasure chest bonus round comes as the gamblers land 3 lanterns on the reel. Goblin's Cave slot lets players keep the icons like a traditional fruit machine, meaning they can increase their chances of winning.
Ugga Bugga - Rtp 99.07%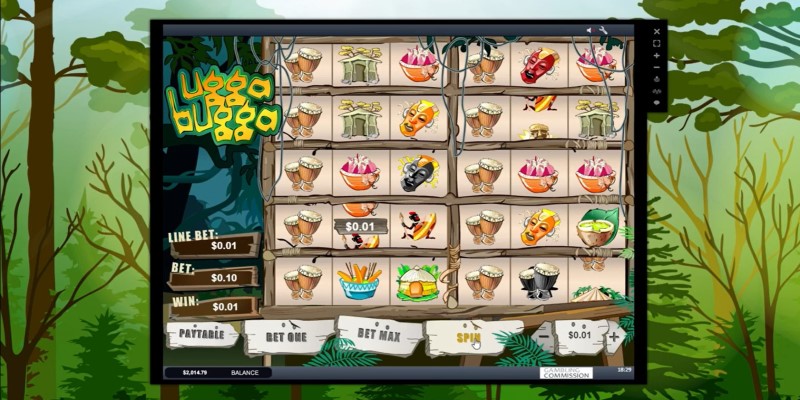 Ugga Bugga slot was released in 2006. The game features icons including tropical fruits, tribal masks, and bongos. The slot lines up no less than 10 rows, 3 rolls each, divided into two groups. Each reel spins independently of the others and has 10 built-in paylines. Ugga Bugga slot has low volatility and the Wild symbol is the only bonus feature. This game makes many bettors come back thanks to its unique layout and high RTP.
Ugga Bugga slot demo version is available for gamblers to play for free. Check it out now.
Mega Joker - Rtp 99%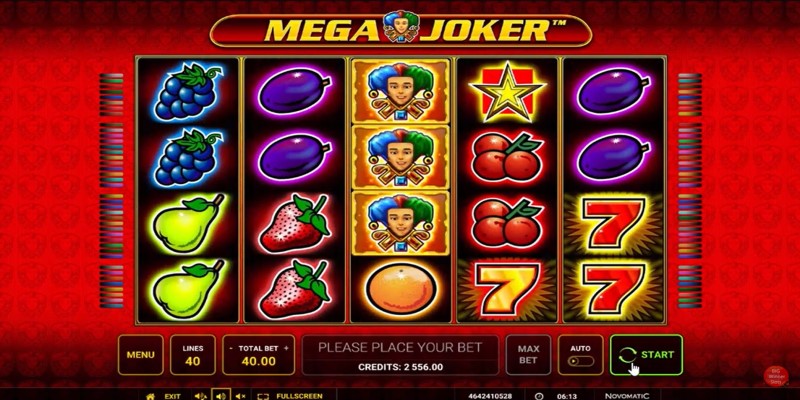 This game published in 2013 is one of the highest RTP slots in the iGaming market. The Mega Joker slot has a big difference in graphics and the Super Meter Bonus Mode increases the bounty amount by 5 per spin. The progressive jackpot is activated by landing 3 consecutive Joker Icons, meaning the Mega Joker slot will continue to be a popular gambling game in the future.
You can play Mega Joker slot for free on our site here.
Jackpot 6000 - Rtp up to 98.8%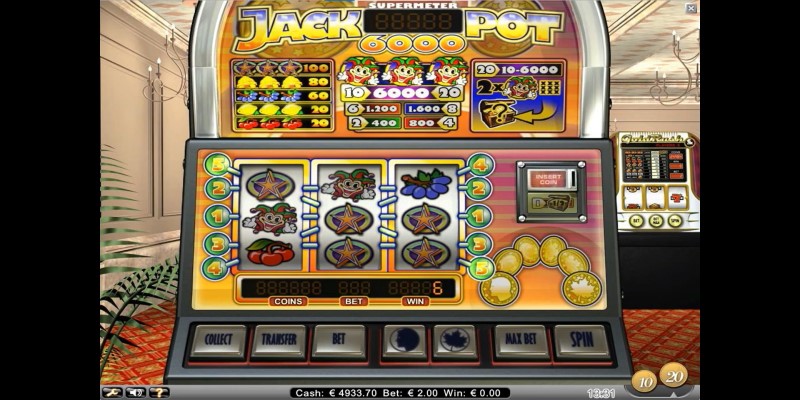 Jackpot 6000 slot is a classic slot machine with up to 5 paylines. If gamblers play with a maximum stake of 10 coins, then Supermeter mode is activated. In this game mode, players can win a mystery prize of 10 - 6000 coins when 2 joker symbols land anywhere on the reel. Additionally, hitting 3 jokers on the payline in Supermeter mode guarantees a jackpot payout of 6000 coins. When gamblers play the Jackpot 6000 slot with 1 - 8 coins, the RTP will range from 74.9% - 79.2%. However, when playing with 10 coins, the RTP will be from 95.1% - 98.8%. The difference is because Supermeter mode is skill-based, so players can have a direct impact on the results.
To find out how engaging this title can be, play Jackpot 6000 slot for free.
1429 Uncharted Seas Slot (Thunderkick Gaming) - RTP 98.6%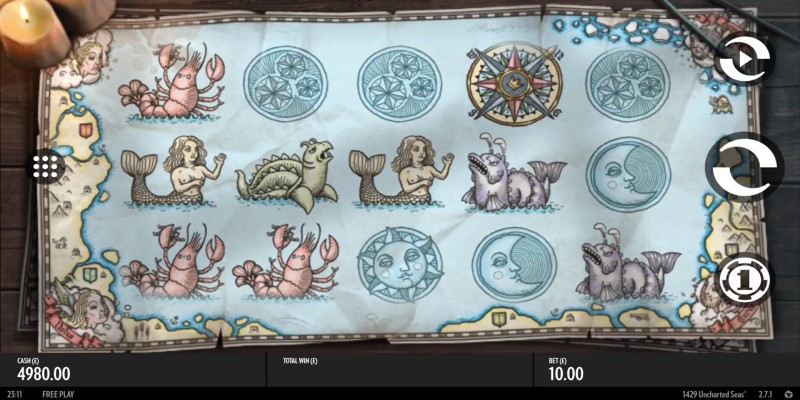 This slot was one of the first releases of Thunderkick Games that included great graphics and engaging themes. The 1429 Uncharted Seas slot has low variance with 98.6% RTP, making it possible for gamblers to play for hours with a relatively small balance as it will continue to payout regularly. Players can score up to 100 free spins and expand the wilderness.
Blood Suckers - Rtp 98%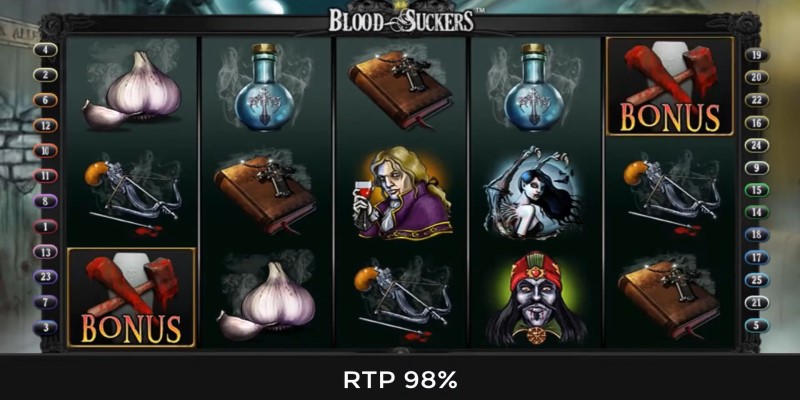 Vampires have always been a popular topic, and it was the inspiration for the spooky Blood Suckers slot. The game not only has an impressive 98% RTP, but also a rich selection of special features. There are wild alternatives, pay streaks, free spins with x3 payouts, and potential vampire kill bonus games. Should you want to try this game, you can enjoy the Blood Suckers slot demo version.
Definition of Return to Player (RTP)
RTP is the percentage return that gamblers can win back when playing a particular slot machine. High RTP means there is a chance of winning the majority of the staked amount. Return to Player is one of the most important pieces of information to check before you start betting.
The slot payback can help gamblers estimate how much they could lose by. For example, slots with a high RTP of 98% or more mean that on average, gamblers lose only 2% of the staked amount, while getting 98% back. Any slot below 95% is considered to have a low RTP and gamers face risks when playing these slot machines.
Learn more about this technical data by referring to our simple guide of RTP in slots.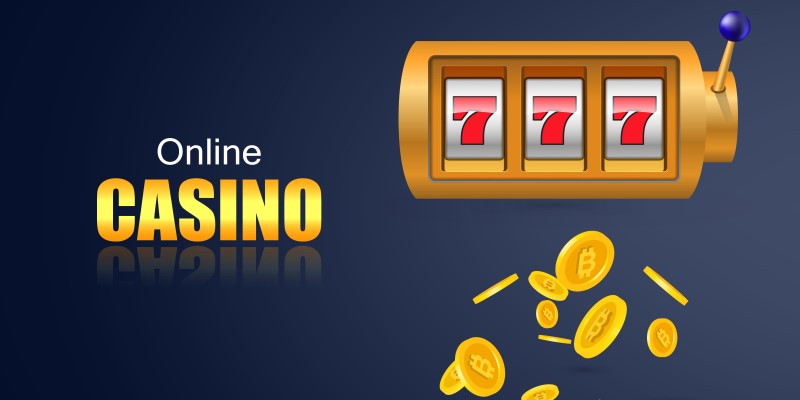 Source: Freepik
The Higher the RTP, the Greater the Victory?
There is no certainty when joining online gambling, and even high RTP can lead to players' losses. However, bonus features like Wild, scatter, and multiple payouts often help to bring the money back to gamblers, and sometimes a sizable amount. Playing high RTP slots simply helps gamblers get the best wins.
Since online slot payouts are random, there is no guarantee that gamblers will win when playing slots with incredible RTP. Let's just see the RTP rate is a good indication of what players should expect when playing a particular slot game. Online slots with high rates of return are often very attractive among gamblers. If you want to benefit from the most popular online slots, take a glance at our top gambling sites and enjoy your favorite game.
Published: 05 January 2021 10:57