Macau Government Decided to Close Casinos for One Week Amid COVID Outbreak
Macau Government Decided to Close Casinos for One Week Amid COVID Outbreak
Last updated Monday, 11/07/2022 22:29 by Anatoly Abram
Table Of Content:

Although the Covid 19 pandemic has cooled down in many places around the world, such as Cambodia, which has removed vaccination orders with tourists. But in Macau, strict regulations are still applied to control the epidemic.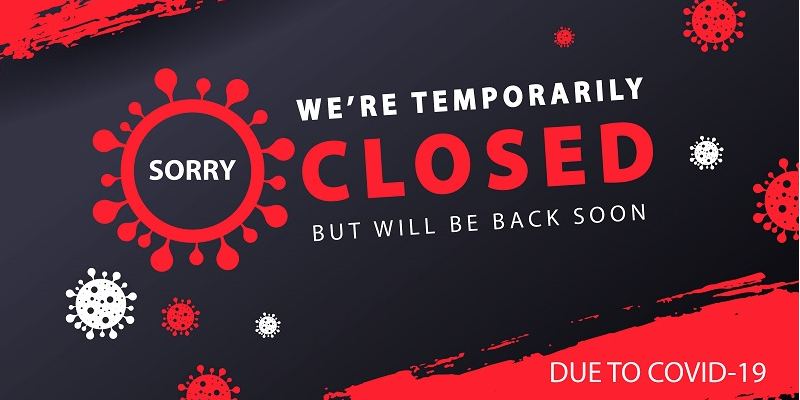 On 11th July, the government of Macau decided to close all its casinos until 18 July 2022 after recording more than 1,526 Covid cases since mid-June 2022. This is considered to be the first time in more than two years after the Covid-19 outbreak in the region, that the country officially closed casinos for better disease control.
After issuing new regulations on epidemic prevention, more than 30 casinos have closed. Besides, bars, cinemas, and other entertainment areas are also affected by this situation.
"All industries and commercial companies and venues in Macao will be required to suspend operation from after the stroke of midnight on 11 July until the stroke of midnight on 18 July 2022 inclusive, except those in three categories of activity deemed essential to the community and to the day-to-day lives of the members of the public." the government said in a statement.
Can Tourists Go to Macau During These Days?
Although all services have been closed, Macau still allows visitors to enter with short trips for essential services. However, tourists will be closely monitored by the police here and severe penalties are expected to be imposed on those who do not comply.
Therefore, tourists who want to play at casinos in the country should wait for a new announcement after the 18th of July, to understand the current regulations on entertainment services.
The Effects After the Lockdown on Casino Revenue
Immediately after the decision to lock down the entire entertainment industry, gaming stocks fell dramatically. The reduction we collect is low as reported by Reuters:
Shares of Sands China fell 9%.
Shares of Melco International, Wynn Macau, SJM, Galaxy, and MGM China fell between 6% and 7%.
Some economic analysts have predicted that a recovery of game revenue will be possible as late as the first quarter of 2023.
Published: 11 July 2022 22:29