Leeds Beckett University Collaborate With the Epic Restart Foundation
Leeds Beckett University Collaborate With the Epic Restart Foundation
Last updated Thursday, 23/06/2022 10:06 by Anatoly Abram
Table Of Content:

Gambling addiction is always a problem that many authorities care about and bring to the forefront.
Recently, Leeds Beckett University and the EPIC Restart Fund teamed up to support people in the town in their journey to recovery from the harms of gambling. Specifically, the university has also provided and organized courses on residential activities with the theme '+1% - Live the life you want at the National Sports Centre, Lilleshall.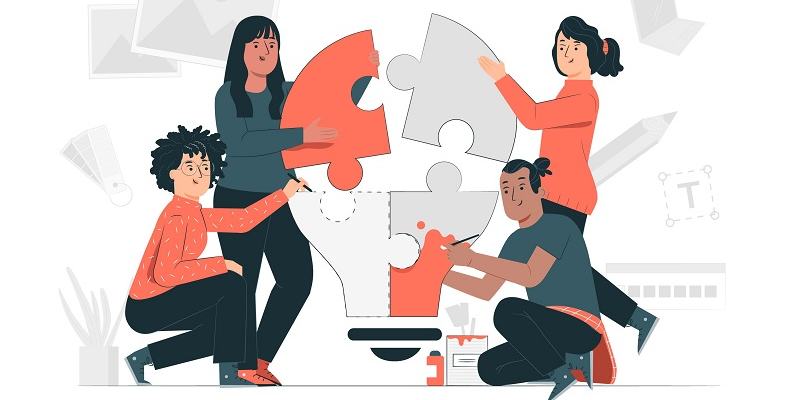 As information is provided, the courses will take place in June and July. Participating in the activity of the school is an expert group of coaches from Leeds Beckett's Carnegie Great Outdoors, in collaboration with the mentors from EPIC Restart Foundation, all of whom have personal experiences of positive recovery from the harmful effects of gambling. All coaches are experienced in sustainable recovery and building sustainable recovery.
Alison Stanton, Carnegie Great Outdoors' Director of Business Support said that the program has the potential to be a solid foundation for anyone seeking an active recovery journey.
A Few Word About EPIC Restart Foundation
To talk a little bit about the EPIC Restart Foundation, this is an organization established in 2021 to provide practical support to help people recovering from a gambling disorder restart their lives in a positive way.
The organization also offers courses aimed at assisting people who are rebuilding their lives after the harms of gambling.
The partnership with Leeds Beckett University is also within the framework of reaching out and helping those who are suffering or are about to suffer the harmful effects of gambling.
EPIC Restart Foundation CEO Sharon Parr commented: "There is a great treatment available to people who are trying to stop gambling – but little support once they have stopped.
"People in recovery may experience low self-esteem, feelings of isolation, and damaged relationships with family and friends – they may also run into large debts or lose their jobs. They often don't know where to turn. We focused on putting the pieces together so they could continue their addiction. "
CasinoMentor Comment
Realizing that the world is gradually recovering from the pandemic, all industries will make strong progress in the coming time. The gambling industry is no exception, so early access or widespread solution like the cooperation from EPIC Restart Foundation and Leeds Beckett University will help players find their true joy when playing at online casinos.
Published: 23 June 2022 10:06