Slotogate Decided to Enter the Asian Market
Slotogate Decided to Enter the Asian Market
Last updated Thursday, 16/06/2022 08:29 by Anatoly Abram
Table Of Content:

Asia - A Promising Land for Online Gaming Operators
Asia has always been a topic of interest to international gambling operators. This is an area known to many developed economies and is home to 60% of the world's population. Moreover, gambling is also known to be associated with the culture of many countries in the region. Although the market is very large and potential, strict regulations and conservative governments prevent game developers from exploiting and developing products in this market.
Slotogate Decided to Enter the Asian Market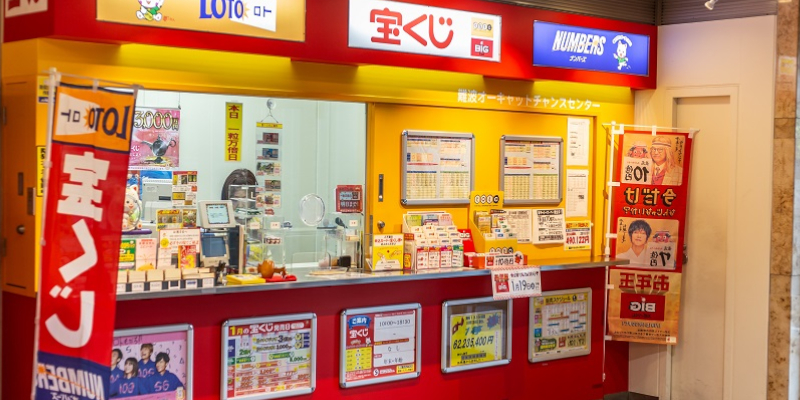 Slotogate, a company that provides gambling products in the European and Canadian markets, was established in 2021. With only 2 years of operation, the company has achieved many remarkable achievements in the two markets mentioned above. . And this year, they are planning to enter the Asian market. Details are given below.
According to the latest source, this online casino aggregator has announced plans to enter the Asian market by providing information related to online casinos and games. This is one of the breakthroughs in the development of this company in the process of market expansion and development.
In the plan of Slotogate, while entering the Asian market, the site will feature reviews of the casinos that have been most loved by Asian customers and also add new games to the catalog. The game is friendly and optimized for Asians. This move aims to promote interaction with this company's Asian players.
Not only optimal in terms of products, but this company also expands its reach by studying cultures and people from countries in Asia, and besides that, the website will also be supplemented with additional information. Typical Asian languages ​​include Korean, Japanese, Vietnamese, Thai, and Chinese. From the plans put forth by Slotogate, we can also see the "decent" in the preparation process to enter this potential and challenging market.
Simon Coulson, CEO of Slotogate, said: "We have high hopes and expectations on our recent expansion into the Asian market. This initiative aims to establish a long-term partnership between our Asian partners and SlotoGate officials. "
Through this, the CEO of Slotogate also emphasized the importance of this market expansion. Coulson continued: "By establishing close relationships with our foreign investors, we plan to build a cross-border platform that allows Asian players to receive updates Latest updates and casino reviews in the Asia region. This is a truly historic moment for all of us."
Published: 16 June 2022 08:29