Indian Government Issue Advisory Against Ads Promoting Gambling
Indian Government Issue Advisory Against Ads Promoting Gambling
Last updated Tuesday, 14/06/2022 04:20 by Anatoly Abram
On Monday, the Indian government advised the media such as the press, electronic, social, and online media to stop advertising on online betting platforms.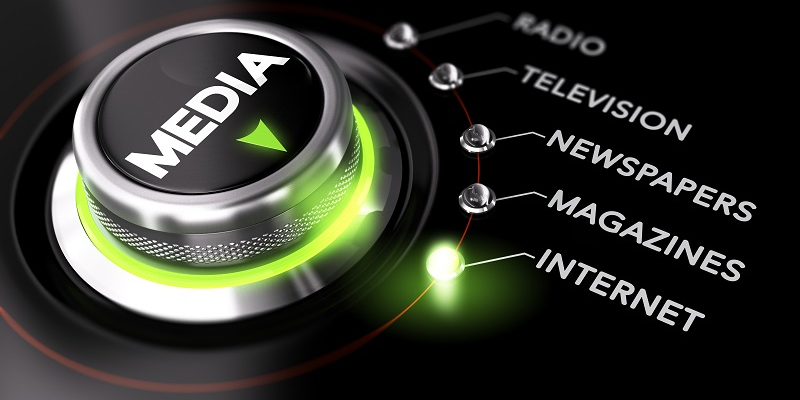 This announcement was made as the Indian Ministry of Information and Broadcasting detected numerous gambling-related advertisements in these media.
The agency's representative stated that "Betting and gambling, illegal in most parts of the country, poses significant financial and socioeconomic risks to consumers, especially adolescents and children, follow the advice.
This is supposed to help people be negatively affected and take risks when exposed to gambling advertising information on official channels. Online and social media establishments, including online publishers and advertising intermediaries, are advised not to display such advertisements in India or to target such advertisements to audiences. India. "
To further emphasize the seriousness of the problem and ask the stakeholders to really step in to prevent this from happening on a large scale. The Department further noted that these advertisements violate the provisions set forth in the Consumer Protection Act 2019, the Advertising Rules under the Cable Television Network Regulation Act 1995, and the Journalism Code of Conduct under the Cable Television Network Regulations Act 1995. Cable Television Regulation 1995. Press Council Act 1978 of India.
Previously, on December 4, 2020, private satellite channels were also reminded of their obligation to comply with the guidelines set forth by the Advertising Standards Board of India; and the Department provided them with 'Do's and Don'ts' lists for print and audiovisual advertisements for online games.
New steps forward in protecting people from the potentially negative influence of passive gambling, the Indian government has done its best to prevent rampant advertising from traditional agencies.
As an affiliate and has a large customer base from India, CasinoMentor also strives to provide safe online casinos for Indians and especially online casinos with clear licenses and information to prevent addiction. gamble.
Published: 14 June 2022 04:20