Slot Factory Starts Its Collaboration With William Hills
Slot Factory Starts Its Collaboration With William Hills
Last updated Thursday, 16/06/2022 03:58 by Anatoly Abram
Table Of Content:

A Little Introduction to Slot Factory
Slot Factory was launched in 2019, a B2B division of Intouch Games. Under the support of Intouch Games and dedicated and experienced staff, Slot Factory is known as a potential provider and takes the iGaming world by storm with all its games designed to be compatible with almost all devices and more than 50 languages ​​and localization support.
The slot is the main product segment developed by Slot Factory. In addition to cooperating with other famous casinos, Slot Factory also develops its own 7 online casinos. On June 14, 2022, Slot Factory and William Hill signed an agreement allowing the operator to distribute Slot Factory titles throughout its network and to William Hills customers.
Slot Factory Starts Its Collaboration With William Hills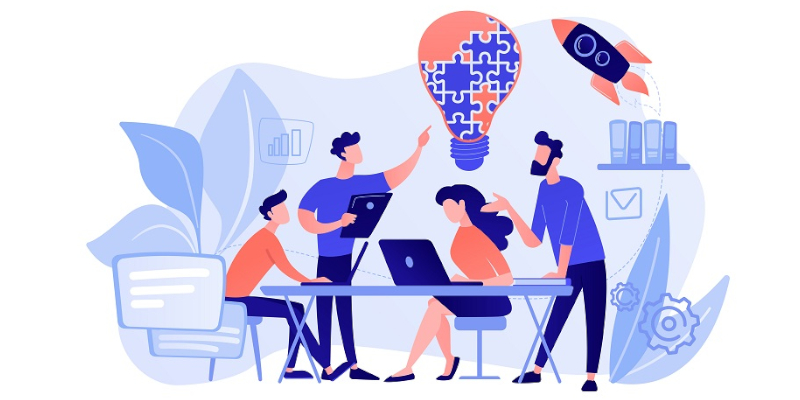 Slot Factory, the B2B division of game developer InTouch, will pub;lish some of its original games offered on William Hill online casino. Big Box rewards will be the first to go live, and more will follow throughout 2022.
Director of Gaming Content at William Hill, Craig Staples, said: "We are delighted to add Slot Factory to our list of partners. Their team's dedication to creating in-house games, combined with their strength in the UK market makes them a reliable partner. "
The partnership with William Hills is known to bring many potential benefits to this game distributor. Charles Mott, Commercial Director at Slot Factory, said: "This is an incredible opportunity for us to continue to grow our presence. William Hill is focused on providing the best gaming experience for players and we are well-positioned to contribute to this player offers. "
Before signing a cooperation agreement with William Hills, Slot Factory also signed a contract with NetNet in March. These recent moves are considered recent efforts to grow the brand and customer base of this game brand.
Published: 16 June 2022 03:58