The SiGMA Conference in Asia on March 20-23th, 2022 in Dubai
The SiGMA Conference in Asia on March 20-23th, 2022 in Dubai
Last updated Thursday, 24/02/2022 10:42 by Yendrembaam Heroojit
Table Of Content:

The SiGMA Conference in Asia on March 20-23th, 2022 in Dubai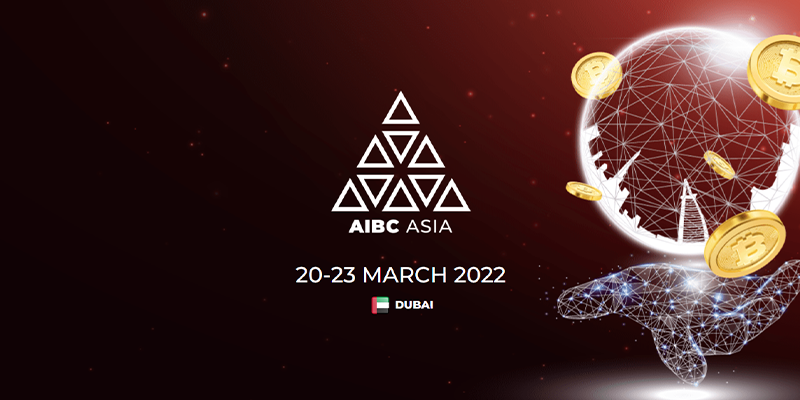 The SiGMA Conference in Asia will be hosted on March 20-23th in Dubai, and this is a valuable opportunity to meet affiliates, marketers, influencers, and SEO experts. The event will feature several panels and a keynote speaker, offering many chances for cooperation and development.
A Unique Chance for Networking
SiGMA, the global leader of several emerging game and event companies, will hold a grand event in Dubai on March 20-23, 2022. This event will see over 150 affiliates, marketers, influencers, and SEO gurus, bringing participants many opportunities to learn first-hand about the latest knowledge and trends in affiliate marketing and make new connections.
The primary purpose of this conference is to create lasting connections between major affiliated companies in the industry and create thought-provoking keynote speakers. This is a necessary convergence to infuse fresh inspiration into the world of affiliate marketing and iGaming in general.
Currently, tickets to the event are listed on SiGMA's leading website for three different prices, $89 for the standard package, $199 for the premium plan, and $399 for the platinum package.
Especially for CasinoMentor customers, when you register to buy tickets and use the code CasinoMentor25, you will receive a discount on the entrance fee. In addition to the above benefits, customers coming to the event can directly make the most secure and reliable transactions, which is exactly what the event is about.
Published: 24 February 2022 10:42