The Latest Move of MediaTroopers in Attaining Licenses From Maryland
The Latest Move of MediaTroopers in Attaining Licenses From Maryland
Last updated Monday, 13/06/2022 02:48 by Anatoly Abram
Table Of Content:

Who is MediaTroopers?
MediaTropers is an American sportsbook, casino, and iGaming affiliate operating in more than 19 states and Ontario, Canada. They have decades of experience, making them one of the industry's most well-established digital marketing agencies.
They also have in-house media buying capacities and mobile advertising expertise, enabling them to provide operators with a tailored marketing strategy that suits their needs and helps capture market share faster than their competitors.
The Latest Move of MediaTroopers in Attaining Licenses From Maryland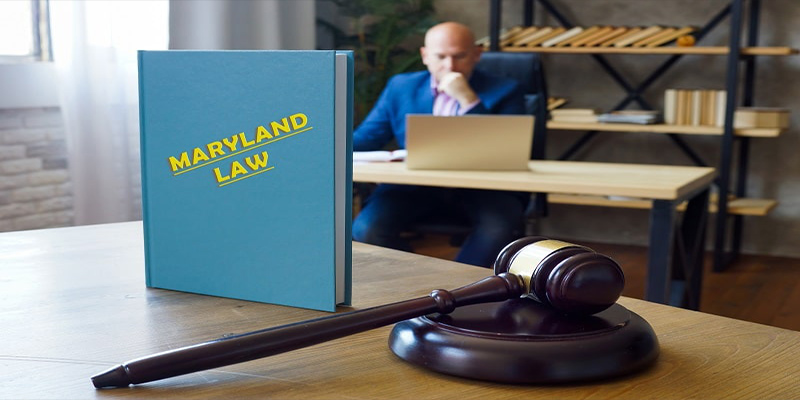 Recently MediaTropers announced that they had received a license to operate in Maryland approved by the Maryland Lottery and Gaming Authority.
Holding this new license will allow them to expand their business in Maryland.
After achieving significant success in nearby areas, including Pennsylvania, New Jersey, and Virginia, MediaTropers was eager to enter Maryland to develop its capabilities further, and the license brought to them has the opportunity to achieve that goal.
Over the past year, the company has rapidly expanded its operations to more than double the number of states in which it operates. In addition, the company looks set to continue developing and growing its customer base.
What Is the Purpose of This Action?
In sharing his plans and goals, MediaTroopers CEO expressed his delight at receiving a Casinos/Sports Wagering Vendor License with the Maryland Lottery and Gaming Control Agency.
At the same time, he affirms that Maryland's significant investment portfolio enables the company to continue to deliver its pioneering services to the Mid-Atlantic region of the US."
The first brick-and-mortar sportsbook in Maryland opened in 2021, with state lottery and gaming control agency Director John Martin saying that online sports betting will launch in Autumn 2022.
Maryland is looking forward to the future of sports betting, as the state's legislation allows for up to 60 transferable licenses.
Segal said that with the potential for 60 mobile betting operators to gain a license in Maryland, the state has the possibility of becoming one of the US' most important online betting markets.
Published: 13 June 2022 02:48