Sun Partners Program has Announced to Stop Advertising its Brand
Sun Partners Program has Announced to Stop Advertising its Brand
Last updated Tuesday, 19/10/2021 04:45 by Anatoly Abram
On October 5, 2021, we received an official email from the Sun Partners Program, which said they would stop advertising their brands starting November 1, 2021.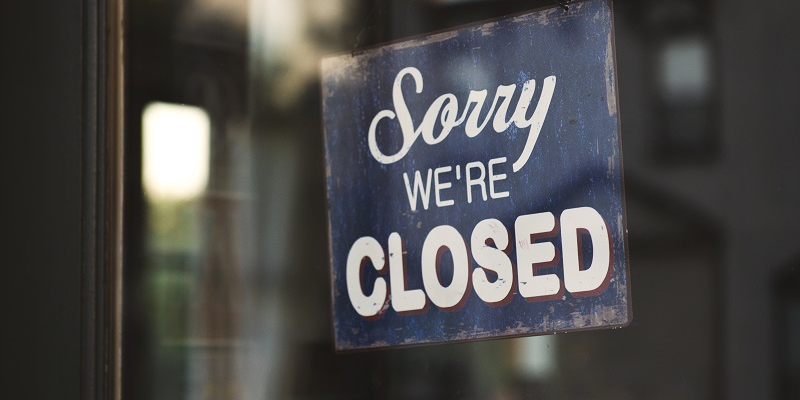 As such, we regret to inform beloved Jambo Casino and Neptune Play players that CasinoMentor will have to move these two casino brands to a closed state starting January 1, 2021.
For those who love these brands, please feel free to choose another prominent online casino brand to further your online gambling experience.
In addition, you should also follow and update the latest news on issues related to iGaming activities that CasinoMentor publishes daily and weekly so as not to miss important information.
Published: 19 October 2021 04:45