Bet-at-home has announced the winding up of its Malta business, after it ceased offering online casinos in Austria in October.
Bet-at-home has announced that it will end its business in Malta after discontinuing its online casinos in Austria in October. 2021.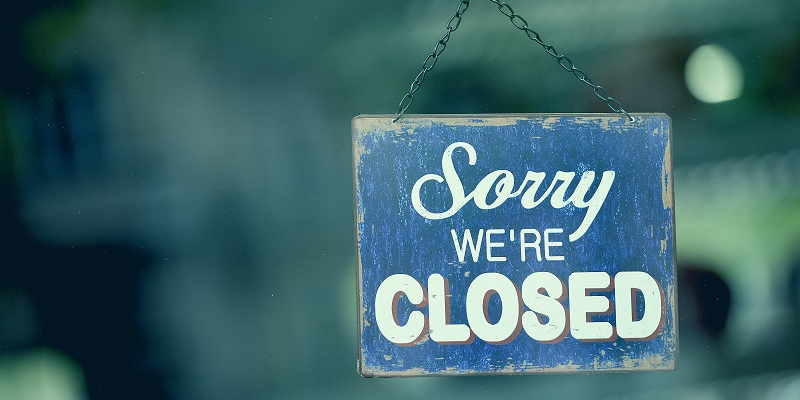 In October 2021, Bet-at-home decided to stop offering online casinos in Austria. This was caused by a judgment in a legal action taking place in the country where some players recovered for losses incurred with unlicensed operators.
A representative for Bet-at-home confirmed that they would win the case but added that it is currently unknown how long the lawsuit will last. As a result, they said, continuing to offer live casinos would result in a gradual and seemingly indeterminable increase in risk overall.
That will lead to a restructuring plan of this business, in which 65 employees will be laid off, and only nearly 200 employees will work here.
Last month, Bet-at-home's management and the supervisory board decided that Maltese Bet-at-home.com Entertainment Ltd could not continue to be a common concern and therefore had to be resolved definitively.
In the past, Austrian online casinos used to be the "Main Business" of the Malta operation. Without this source of revenue, the operator would no longer be able to cover its debts.
In addition, they also confirmed that the customer's player balance is entirely unaffected by the change of Bet-at-home.com Entertainment.
Following the decision to terminate the online casino service in Austria, Bet-at-home has reduced its revenue and earnings expectations for the 2021 calendar year. This business currently projects revenue between €93m and €98m, compared to the €100m-€110m range projected after it published its first-half results in August.
Bet-at-home also said that no other impact on its income is expected from the termination of its business in Malta as its primary source of business has been eliminated.
"There will be no impact on existing operations, especially in the key markets of Germany, Austria, the UK, and Ireland," the business operator said.
They also said more about expanding to new markets to ensure future growth.