GamCare notes a 6% increase in the number of women seeking gambling support
GamCare notes a 6% increase in the number of women seeking gambling support
Last updated Tuesday, 19/04/2022 07:45 by Anatoly Abram
Table Of Content:

Gambling is a unique form of entertainment, where you risk your investment to place a bet with a chance of winning a larger amount. It stimulates our emotions while waiting for the results, making us feel nervous and excited. That's why gambling, like drugs, can be addictive if you can't control your behavior. In more severe cases, untreated gambling addiction over a long period can lead to a gambling disorder, which severely impacts the lives of gamblers and their loved ones.
Any gambler can experience gambling problems, regardless of whether they play at online or land-based casinos, the type of gambling they engage in, their age, and their gender. Usually, players don't pay much attention to safe gambling and ignore the signs and symptoms of gambling addiction to prevent it in advance. This leads to the fact that most problem gamblers are often unaware of the effects gambling has on their finances and especially their mental lives.
However, we need to reiterate that gambling is merely a form of entertainment, and gambling addiction is not a by-product that every gambler has to deal with. Gambling is completely safe with bettors who have the right perception of gambling, treat gambling as a hobby as it was originally intended, and are strict with the budget they spend on gambling.
In the course of our operations, our most important mission is to bring a healthy world of gambling to any client we serve. That wouldn't be possible if we left our players with gambling problems and only focused on our revenue-generating players. That's why we provide a wealth of information and tools on our website to help our users gamble safely and responsibly, and reduce the risk of gambling addiction.
GamCare notes a 6% increase in the number of women seeking gambling support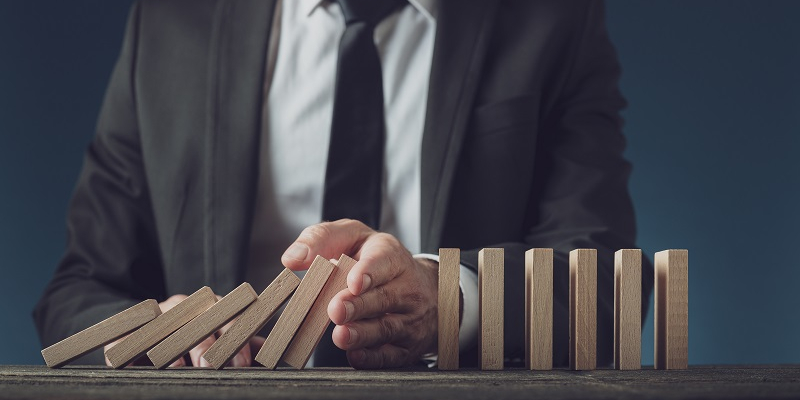 According to statistics from GamCare, a UK gambling supports charity, the number of women accessing services support for gambling problems in the country increased by 6% last year.
It could not be a more positive sign for the founding members of the GamCare Women's Programme, who are aware that gambling problems are quite possible for women, rather than men as we might think. In fact, gambling health experts point out that more than a million women are at risk of harm from gambling in the UK, including financial, relationship, and mental health problems.
InFocus Consulting, a social impact consulting firm that helps its clients around the world improve their lives, conducted an independent survey and received a positive result about the GamCare Women's Programme. Specifically, the report found that 85% of program participants improved their understanding of gambling disorder and its accompanying harms. At the same time, survey participants also agree that they have had better recognition of women who are in similar situations to them and may need support related to safe gambling.
In 2021 alone, GamCare has delivered training courses on responsible gambling and the dangers of gambling addiction to nearly 1,000 healthcare organizations across the UK. Their work has proven remarkably effective, as most trained health professionals are aware that women can possibly suffer from the adverse effects of gambling. At the same time, the training makes it possible for them to identify better a woman who suffers from unhealthy gambling-related harms.
In addition, the training helped the number of healthcare professionals to increase their understanding of the effects of women's gambling addiction from 81% to 87%. Gamcare says it still hopes to see these numbers improve and that its entire staff will give women's gambling problems the attention it deserves.
Conclusion
In a flat world where anyone can run into problems people thought they couldn't, it's understandable that women have to deal with the effects of uncontrolled gambling. So we are here to help everyone, not just women, gamble safely and stay away from its downsides. We hope that this article can provide some encouragement to those experiencing the harmful effects of gambling, especially women, and help them become more confident in admitting the problem and actively seek help from health professionals.
Published: 19 April 2022 07:45