iSoftbet Strengthens Its Presence in Bulgaria With Alphabet Gaming
iSoftbet Strengthens Its Presence in Bulgaria With Alphabet Gaming
Last updated Saturday, 23/07/2022 10:01 by Anatoly Abram
Table Of Content:

According to the latest news, iSoftbet announced the establishment of a partnership with Bulgarian operating group Alphabet Gaming on July 22, 2022. The partnership is seen as a move to strengthen its position. standing and presence of game providers in this country.
Who is Alphabet Gaming
Alphabet Gaming is a licensed operator in Bulgaria, founded in 2007. Its main products have a strong presence in the land sector, Alphabet Gaming has recently expanded its operations. to serve the online environment.
Contents of the Agreement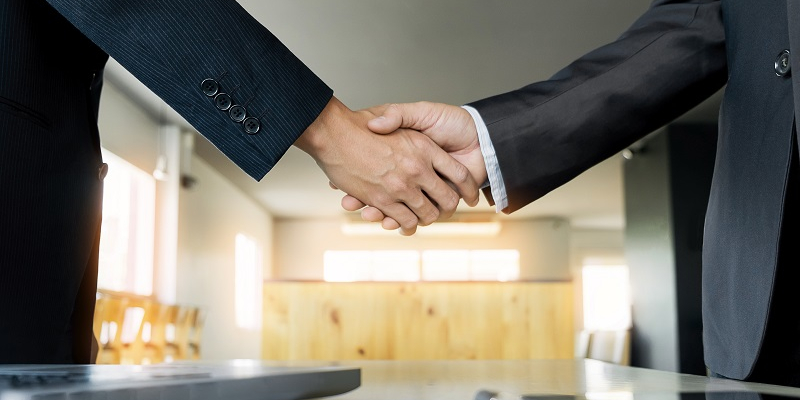 In the content of the agreement between the game supplier and operator Alphabet Gaming, it is stated that the most popular game releases of iSoftBet will be delivered to the group's online casino brand, Alphawin.
Federica Faggiano, Chief Commercial Officer of iSoftBet, said: "We are delighted to announce the establishment of our partnership with Alphabet Gaming and its sub-brands.
"Our content will now feature on the website of the group's online casino brand, Alphawin, along with other popular innovations from the broader industry. This agreement underscores the appeal of our content in Bulgaria and our longstanding commitment to the region. "
Lyubomir Zaharinov, CEO of Alphabet Gaming, said: "Signing with iSoftBet status provider is a huge win for us and our online casino brand Alphawin will reap the rewards. reap the benefits of receiving a selection of its most popular products."
The consolidation of Isoftbet's presence in the Bulgarian market is one of a number of recent partnerships aimed at strengthening the supplier's presence across Europe's controlled markets.
Published: 23 July 2022 10:01