Best Slot Machines to Play in 2021
Best Slot Machines to Play in 2021
Last updated Wednesday, 08/09/2021 17:22 by Anatoly Abram
Table Of Content:

Slot machines have always been one of the most popular games at casinos. With diverse gameplay, unique graphics, plus handsome rewards, it is understandable why slot games are so attractive. With just a little luck, you can become a millionaire in no time with the amazing names we're about to mention below. So, do you want to try your hand at the best slot games to play in 2021? Let's go.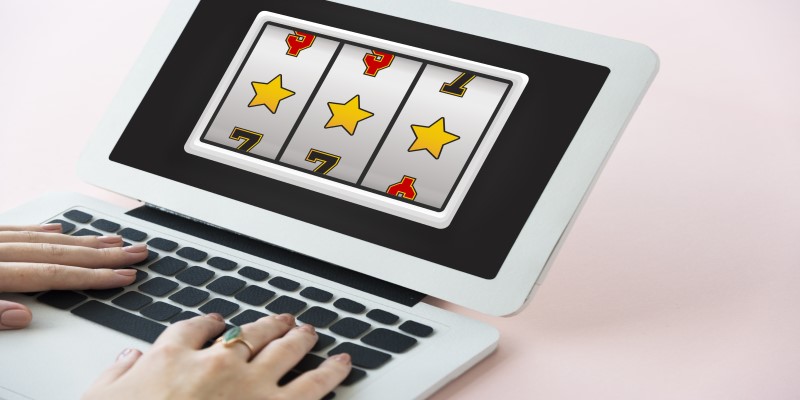 Buffalo by Aristocrat
Needless to say, Aristocrat's Buffalo slot deserves a place on our list today. It is a great slot machine game with 1024 paylines, where you can earn massive stacks of gold in an instant. However, do not forget that the higher the reward, the greater the risk; you might as well lose everything if you're unlucky!
The highlight of the game lies in the bonus round with its free spins and multipliers. You can earn at most 20 free spins in the regular run and then multiply the total prize by 27 times during the bonus session, for a maximum amount of 8,100x your wager. So if your bet is $100, guess who will be the next millionaire?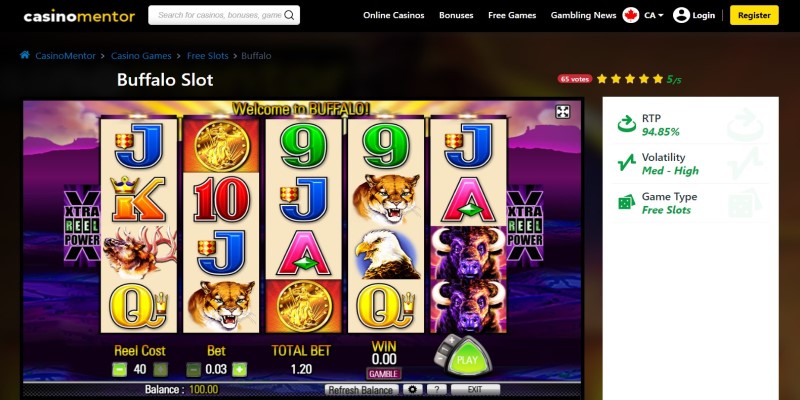 Cleopatra by IGT
Cleopatra by IGT is also a very notable name on the list, not only because of its impressive Egyptian theme and unique graphics but also because of the profits it can deliver to players. What could be better than playing a simple 5-reel, 20-payline slot game inspired by the queen Cleopatra herself? Getting fortunes from it.
You can collect free spins if you land 3, 4, or 5 Sphinx scatter symbols on the reels, up to a maximum of 15 times. However, that's not all - you can also get extra free spins during the bonus round. If you are lucky, you can get 180 spins with a 3x multiplier, enough to make all your dreams come true. The ancient treasures are for the braves - are you ready for it?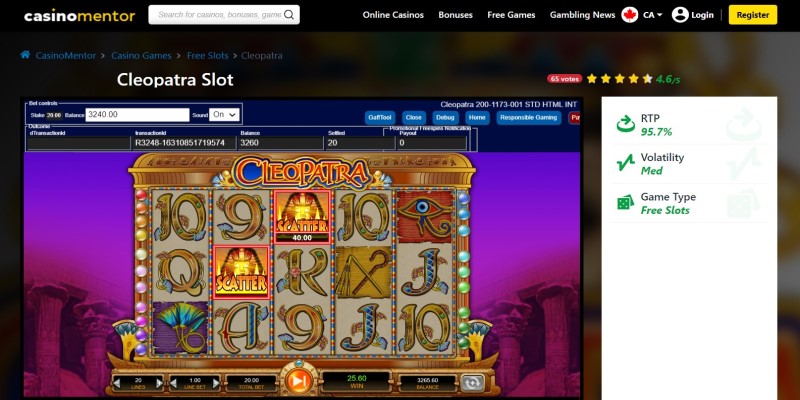 Book of Ra by Novomatic
Egypt has always been the promised land for slot games, and Book of Ra is one of those names that deserve to be on the list. Although born in 2005, it is still one of the most successful slot machine games ever, with thousands of players every day. With 5 reels and 10 paylines only, how can Book of Ra be such popular?
The secret lies within its bonus round. To be eligible for the bonus session, you must collect free spins by landing three or more Book of Ra symbols. Only 10 free spins are awarded for starters, but more can be collected during the bonus round. Thus, the maximum reward you can get is 5,000 times your original bet - not a bad number at all!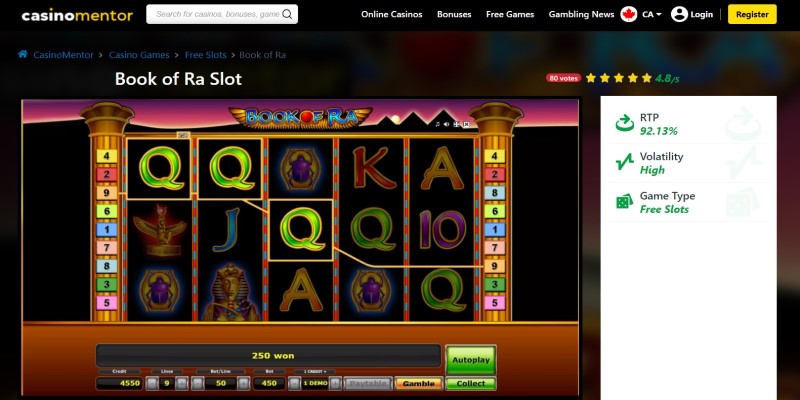 Mega Moolah by Microgaming
No list would be complete without Mega Moolah, and neither is ours. It is one of the most successful jackpot slots throughout history, with over one billion pounds rewarded to date. Yes, you heard it correctly: more than one billion pounds has been distributed over 15 years, and it seems that there's no stopping to this craziness!
At first glance, Mega Moolah looks like any ordinary progressive jackpot slot: 5x3 layout, 25 paylines running from left to right, and a bonus round that comes with wild multipliers. Unfortunately, its RTP is relatively low at 88.12%, thus you probably won't get much in the long run from this game. However, its beauty hides behind the Mega Moolah Jackpot bonus wheel, where the minimum prize is one million pounds. One spin, and you will be the newest millionaire on the list!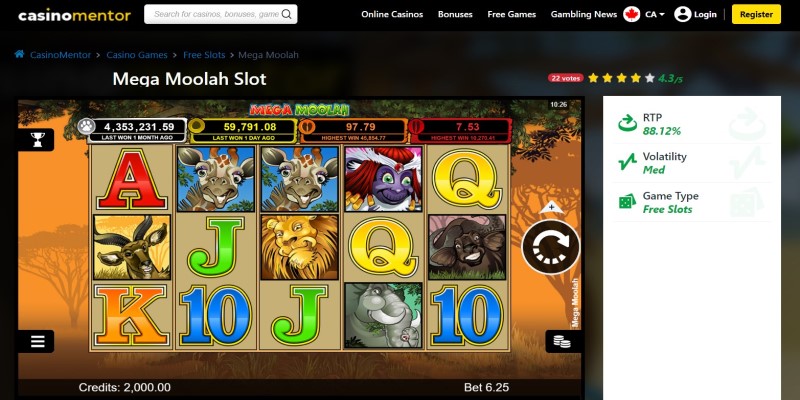 Zeus by WMS Gaming
The final spot on our best slot machines to play for 2021 is Zeus, a game inspired by the chief of the ancient Greek deities, Zeus himself. If you love reading about ancient myths of the Olympian gods, then this is the right place to be with thunderbolt symbols, Greek vases, Pegasus, Acropolis, and so on. Despite the outdated graphics, Zeus is still special in its own way.
Zeus is a 5-reel, 30-payline slot game with nothing too outstanding from its peers. However, you can earn up to 100 free spins and reward yourself with some serious money. The King of Olympus can be generous sometimes, right? It was this generosity that gave birth to subsequent releases of Zeus II, Zeus III, and Zeus: God of Thunder, which are all well-rated by slot lovers.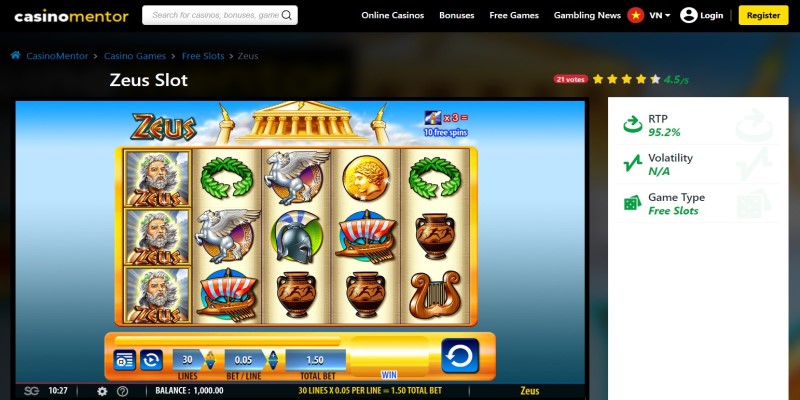 Conclusion
Although many new slot machines are born in 2021, the best slot games are often hidden behind an unremarkable appearance. If you are a true slot lover and wish for a genuine gambling experience, give these names a try. Who knows, the next Mega Moolah millionaire could be you!
Published: 08 September 2021 17:22