Results of the credit card gambling ban after its issuance. What do consumers think of this ban from the Gambling Commission?
The UK Gambling Commission (UKGC) credit card ban is intended to limit consumer debt accumulation. According to the survey, many people use borrowed funds to gamble and make repayment more difficult. The order is also designed to encourage gamblers to seek other forms of lending money, even from illegal sources.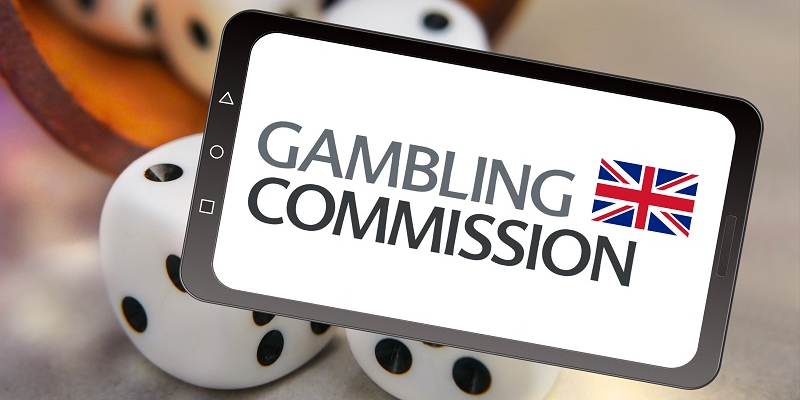 The credit card ban was introduced in April 2020 to add another layer of protection for consumers and friction to the gambling process with borrowed money. Because evidence shows that some gamblers with high levels of debt use credit cards to gamble.
Although UKGC had to do more research as customers still knew of other ways to gamble with credit, the ban was successful and smoothly implemented, according to the interim report from the Commission. Overall, the percentage of consumers receiving cash elsewhere remained largely stable and did not lead to unintended harmful consequences after issuance. The report said:
Support for the ban has been largely positive as many argue that it helps gamers stay in control;
The rate of gambling with other forms of borrowing remained stable;
No increase in illegal money lending to gambling;
Many consumers have turned to gamble with available funds (not borrowed);
There was no spike in ATM withdrawals from credit cards during the prohibited period;
The volume and value of credit card gambling transactions with the gambling merchant code dropped very low.
In addition, the Commission noted that major crypto and wallet providers block gambling transactions if the funding originates from a credit card.
For future evaluations, ongoing monitoring of behaviors is essential to ensure no increase in harmful forms of gambling sponsorship.
UKGC Interim CEO - Andrew Rhodes said that user protection is central, so this ban will also contribute to the positive aspects of reducing the harms of gambling. In addition, he added that so far, the ban has also reduced consumers' dependence on gambling with borrowed money.
As a result, NatCen Social Research has been authorized to carry out a full review of the ban and is expected to complete it in early 2023.