Gamban Partners with Paypal for Multinational Payment Block
Gamban Partners with Paypal for Multinational Payment Block
Last updated Wednesday, 26/01/2022 16:36 by Anatoly Abram
Table Of Content:

Gamban and PayPal have teamed up to allow gamblers to block gambling transactions, helping players showing signs of addiction know when to stop without causing negative consequences.
Why is PayPal Considered Safe for Gambling?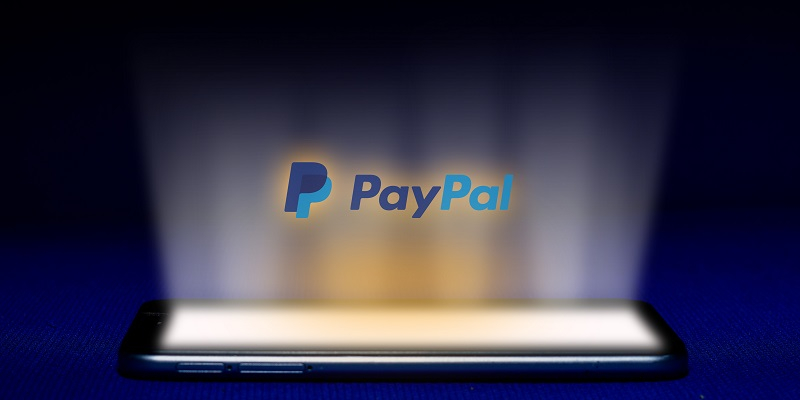 PayPal was founded in 1998 as one of the first companies to offer online gambling transactions. However, PayPal's association with overseas casinos has resulted in the company being charged with violating anti-money laundering laws. After that, PayPal stopped providing services on betting platforms.
It was not until 2010, PayPal again accepted transactions on gambling sites. However, only legitimate and licensed online casinos can offer this payment method.
There are many reasons why they love and trust this e-wallet as it has an excellent reputation and near-instant transaction processing speed.
Furthermore, you won't need to worry about safety as PayPal uses advanced security protocols and encryption software. At the same time, your privacy is always guaranteed because all personal information is kept confidential.
Gamban Partners with Paypal for Multinational Payment Block
This February, Gamban and PayPal have partnered to enable customers in select territories to block gambling transactions. The merger comes when social responsibility is becoming an increasing focus of the UK betting and gaming industry, ahead of the 2005 Gambling Act Review White Paper.
A statement on Gamban's website said that PayPal's offering to block gambling transactions is a great addition. In particular, it also gives gambling addicts a great chance of recovery.
For Gamban, the partnership with PayPal marks its expansion. In 2020, Gamban announced that it would update its self-exclusion system to block user participation and access with FX, crypto, and currency trading platforms.
However, with the payment blocking agreement with PayPal, Gamban also strengthens its reputation in the US betting market, which has seen rapid growth since PASPA was abolished in 2018.
In addition to the option to block gambling transactions via PayPal, another notable news is that the UK Gambling Commission (UKGC) banned the use of credit cards for gambling in April 2020, accepted by the Betting and Gaming Council (BGC).
Published: 26 January 2022 16:36