For many years, all online gambling activities were prohibited in Poland (except sports betting). However, the best online casinos for players in Poland still exist as the government cannot control international companies operating in Poland. Currently, the law has changed. Poland is tightening its laws to make it harder for international companies to enter the market. In addition, there is a lot more you need to know about Poland online casinos. This article provides everything you need to know about the Polish gambling industry as well as the most recommended casino sites to play at.
Gambling in Poland
In fact, this Poland has come a long way when it comes to gambling laws. For a long time, the country had no regulations for land-based and web-based casinos.
In 2010, Poland passed a rather limited law, followed by an amendment in 2011. They introduced two laws against online gambling. According to the gambling act, online gambling is illegal, with the exception of sports betting. So far, the country operates under a licensing system for online sportsbooks, usually, the licenses of the local service providers are renewed every six years.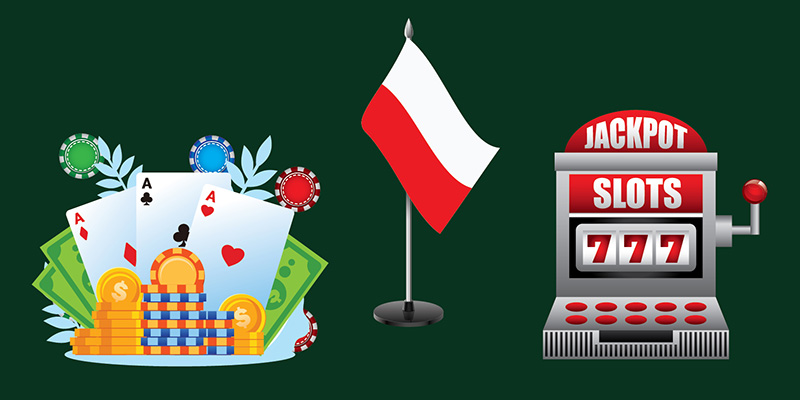 They also impose severe penalties for breaking the law. However, they are rarely executed by the authorities. In fact, this has benefited from turning online gambling into a giant industry here.
Since April 2017, the Government of Poland introduced a new gambling management regime for its people. Under this new law, international gambling operators can only apply for licenses for sports betting options, and Poker, bingo, and online casinos will be exclusively Polish monopolies. In addition, the government also imposes a tax of 12% on sales on all foreign operators.