Best Online Casinos Panama - Top PA Casino Sites 2023
Affiliate disclosure
No casinos found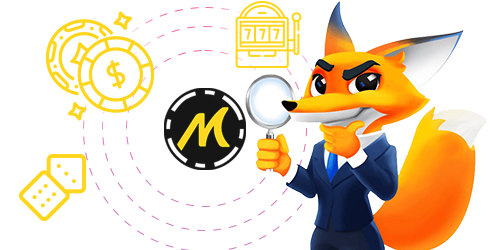 To find more casinos
The Republic of Panama is a Central American country, and most forms of gambling are legal and regulated. As a result, gamblers can find plenty of bingo rooms, sportsbooks, and casinos in Panama. Panama is also a recognized online gambling jurisdiction.
Panama has very liberal gambling rules that apply to online gambling. There are many casinos, bingo rooms, and betting shops legally operating in this country. However, to get permits from the Panamanian government, these venues must adhere to strict rules and standards.
For much of the 20th century, only the government was allowed to operate casinos in Panama. Only in 1997, Panama opened its doors to private activities. This gave a massive boost to the Panama casino industry.
The lottery is also legal and has been legal throughout the 20th century since 1903 when Panama gained its independence from Colombia. All gambling activities in the country are controlled and licensed by the Gaming Commission (Junta de Control de Juegos) - a division of the Ministry of Economy and Finance.
Panama is a recognized online casino licensing country. However, it has been reported that licensing is carried out on a reasonably free basis and that online casinos registered in Panama are not strictly vetted.
Essentially, all operators who have money to pay fees and don't do anything conspicuous or illegal can obtain and maintain a Panamanian license. Hence, the credibility of Panama's licensed online gambling sites and casinos can vary greatly. Gamblers in Panama are free to gamble on foreign online gambling platforms, and there are no restrictions on betting on websites of locally licensed operators.