Best Online Casinos Oman - Top OM Casino Sites 2023
Affiliate disclosure
No casinos found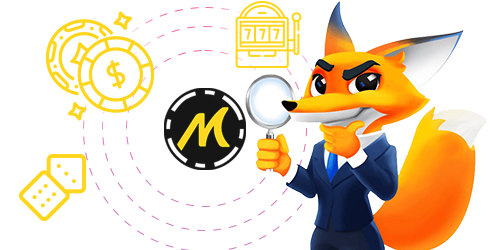 To find more casinos
Oman is on the southeast coast of the Arabian peninsula. Oman is a popular tourist destination, and if you wish to visit the country, be prepared to be mentally unable to bet here. Like many other Arab countries, gambling in Oman is also illegal for some religious reasons.
Laws of Gambling in Oman
The country's official religion is Islam, and under Islamic law, gambling is prohibited in Oman. The main reason behind that is that religion views gambling as a form of addiction. Hence, there are no casinos or sports betting facilities in the country. Of course, there are still illegal gambling organizations in Oman, but you should not join as the laws are strictly enforced in the Sultanate of Oman.
However, competitive sports and races such as soccer, basketball, camel racing, and bullfighting are prevalent among Omanis. Still, no one is allowed to bet on the outcome of these games. Online gambling is also prohibited but not strictly enforced, as is the case with traditional gambling.
The Omani government censors websites containing anti-political, anti-religious, pornographic, and partially blocks gambling-related content. However, gamblers from Oman wagering on foreign sites will not be prosecuted.
It is quite unusual to see the Omani government determined against terrestrial gambling but welcomes open web betting or online gambling. As a result, Oman officials must also do what they can to stop the widespread online casinos. The general rules that apply to other forms of gambling also apply to virtual gambling. As a result, there won't be any licensed betting sites here.