Best Online Casinos Namibia - Top NA Casino Sites 2023
Affiliate disclosure
No casinos found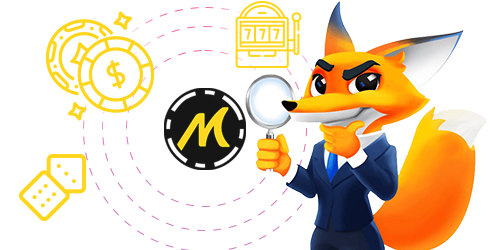 To find more casinos
Gambling is legalized and regulated in Namibia. The government passed the Casino and Gamblers Act (Act 32) in 1994, which provides casinos and gamblers offering various gambling options, including slot machines, table games, and poker. The Act establishes Casino Boards and sets forth the rules for licensing and monitoring gambling operators.
Within the two years since gambling was legalized, the Namibian government has been concerned about the rise of small bookmakers, which has made it easier for Namibians to gamble. The Namibian government has taken steps to address the number of gambling bookmakers, and Act 28 of 1996 introduced a 10-year ban on new gambling licenses. The casino gambling licensing ban was lifted in 2006, but no new land-based casinos have been established.
The Namibian Casino Board has issued approximately 260 gambling house licenses and three casino licenses. Although many gambling houses are active across the country, there are a sizeable number of illegal operators.
With the current gambling bill quite outdated, the draft Game and Entertainment Control Law has been proposed to provide better regulation of gambling facilities and slot machines, although it has yet to be. State approved. If it passes into law, it will replace the current Casino and Gambling House Act 1994.
As the country's land-based casino industry has not developed, many Namibian gamblers have turned to online casinos because it is more convenient. While there are no licensed online casinos from Namibia, there is a multitude of online casinos that accept players from this region.