Best Online Casinos Morocco - Top MA Casino Sites 2023
Affiliate disclosure
No casinos found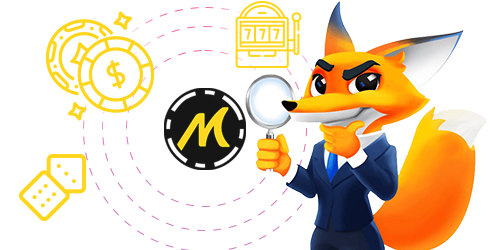 To find more casinos
Morocco is located in North Africa and is one of only three countries situated in the Atlantic and Mediterranean regions. This predominantly Muslim country has a population of nearly 34 million. Every year, Morocco attracts almost 10 million visitors, making tourism a significant part of the economy, and most tourists also enjoy visiting the casinos in Morocco.
Despite being a Muslim country, gambling in Morocco is legal, and it has 7 casinos on the mainland. Besides, there is a national lottery that includes sports betting. Moroccan gambling laws do not mention online games, and it is accepted as legal.
There is currently no licensing process for online gambling sites in Morocco. However, there are signs that in the future, things will change positively as Morocco is promoting gambling and casinos to attract tourists. See more new online casinos on the market by checking our top list here.
It's not clear how much legitimacy the Moroccan licensing authority has for land-based facilities. Still, since they are too severe about removing the negative stigma from gambling, they are most likely sincerely want to clean up this industry. With that, any future licensing process for online gambling sites will most likely be very legitimate with close attention to detail.
However, the growing Muslim influence poses a real threat to the country's gambling industry, as Morocco's gambling laws can be changed at any time.
For now, Moroccan gamblers continue to spend millions of dollars at foreign-owned online betting sites, and traditional and lottery facilities continue to contribute large sums to the economy.