Best Online Casinos for Bangladeshi Players
Online gambling is not open in this Muslim country, though you can find some land-based casinos which allow you to play in some specific areas in the country which are set up in the zones and would be treated solely for foreigners. In 2019, Muslim-majority Bangladesh gave a proposal regarding the introduction of the legalization of casinos in the southeast and southwest of the country with the aim to promote tourism.
However, the promotion has faced many objections from some Muslim activists. Let's dive into our article today to find out the legit gambling, especially for an online casino list in Bangladesh.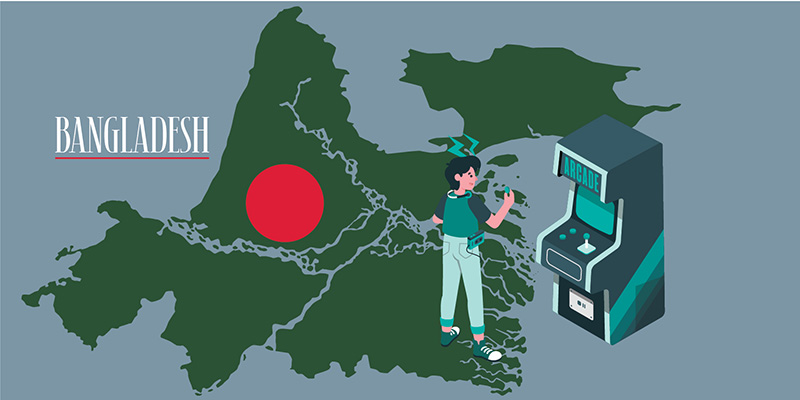 The aim to legalize gambling in the country is similar to one in the gambling law in Egypt which is also a Muslim majority country. The presentative of Civil Aviation and Tourism Secretary, Mohibul Haque had a speech this year and acknowledged the importance of gambling to the development of tourism. The move means to attract more visitors and enrich the overall economy of the country.
Many doubts about the trends that gambling is the main tool to attract visitors to the country as there are quite many other gambling venues nearby such as Nepal and Sri Lanka or more popular in Macao.