Can You Enjoy the Fun at the Best Casinos in Bahrain?
Affiliate disclosure
No casinos found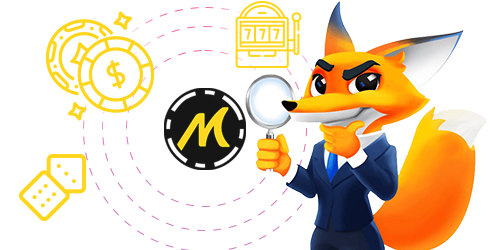 To find more casinos
The Kingdom of Bahrain is an Islamic Arab country. Therefore, the island nation must comply with Sharia law (Islamic law) that completely prohibits all forms of gambling. As a result, there are no legitimate online or on-land casinos in Bahrain, nor are there any bookmakers.
Although the country has held its annual Grand Prix Formula One Championship race since 2004, betting on this race's outcome is strictly prohibited.
Gambling Restrictions in Bahrain
A part of the Constitution states that "Islamic Sharia will be the main source of the law." Although there are no specific constitutional provisions regarding gambling, the Quran condemns gambling in some places. The belief behind the law is that success is not due to chance. Gambling, as referred to in the Bahraini Penal Code, states that if gambling is made in a public place, Bahraini citizens will be subject to imprisonment for not more than 3 months or a fine not to exceed BD 100. This is why Why Bahrain gamblers prefer online betting.
Although Bahraini law does not explicitly state online betting, many betting sites have been blocked by Bahraini telecommunications regulators. To access these sites, Bahrain gamblers need to use a virtual private network.
In Bahrain's Penal Code, gambling is defined as any game where winning or losing depends on luck rather than controllable factors. The reason for this prohibition lies in the addictive quality of gambling, which causes gamblers to neglect their responsibility to society and the Creator.
If you want to get the best gambling experience, the list of the top online casinos will help.