What Is 5-Card Charlie? Defination & Strategies
What Is 5-Card Charlie? Defination & Strategies
Last updated Thursday, 25/08/2022 16:08 by Yendrembaam Heroojit
Table Of Content:

5-Card Charlie is one of those unique rules that you've heard at least once at the amateur blackjack table. It implies that the player will win immediately if he owns 5 cards in their hand without going bust unless the dealer has the blackjack.
This rule is so popular that many players mistakenly think it applies as part of standard blackjack at online casinos. However, the truth is that it has never been recognized as a game rule, and you will never find it available at any land-based casino. If you're lucky, you may be able to find a few online blackjack variations that allow 5-Card Charlie on online gambling platforms.
What Is 5-Card Charlie?
5-Card Charlie is an unofficial rule of blackjack. It allows the player to win automatically if they have 5 cards in their hand that does not exceed 21. Because the probability of that happening is lower than if the dealer has a blackjack, even if the dealer actually owns that hand, your hand still wins the game.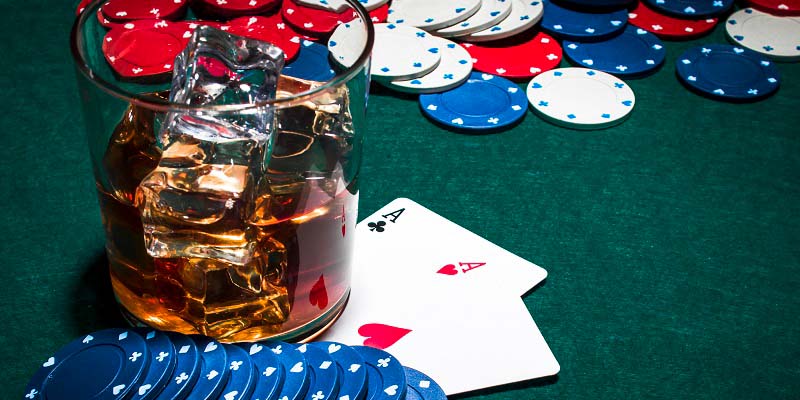 If your first two cards are of low value, you can think about hitting extra to win 5-Card Charlie. However, be careful as this can cause you to bust and lose the game.
Since you can hardly find this rule at online casinos, the payout for it will depend on the blackjack table you play at. Usually, 5-Card Charlie will pay out like a regular win in blackjack, which pays 1 to 1.
What Are the Strategies for Blackjack 5-Card Charlie?
There are a few rules that you need to keep in mind when applying this strategy at your blackjack table. Understanding and using them properly will help you increase your chances of winning the game. They are:
Don't Count On It
You should never consider 5-Card Charlie as a target when the session begins. The probability that it happens is 1 in 50 games. Therefore, trying to hit more cards puts you at high risk of going bust. Instead, think seriously about this only if you've got 3 cards in your hand, and your total doesn't exceed 11, a sum small enough that the next two cards won't make you bust.
In other cases, you should play your hand as usual and pay attention to the basic blackjack strategies. They are what make you really increase your odds of winning instead of 5-Card Charlie.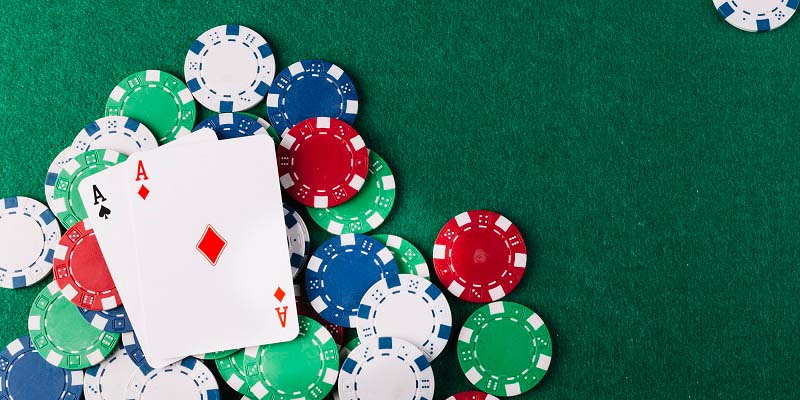 When to Hit or Stand
In 5-Card Charlie blackjack, hitting and standing decisions play a decisive role in the outcome of your hand. If the following happens, you can follow our advice to increase your chances of winning.
You should hit if:
Your hand is soft 17 or lower
You have four cards worth up to soft 21
You have a 7 or higher card, no aces, and your hand is worth between 12 and 16
You should stand if:
You have a hard 17 or higher
All your cards have a value of 2 to 6, and your hand is worth at least 13 unless you already have four of them
When to Double Down
Double Down is a common action in blackjack. If you know how to use it properly, it will give you a good advantage over the dealer.
This action can be effectively applied in 5-Card Charlie blackjack. If you already have 4 cards, you can double down on the fifth one to reduce the risk of going bust.
In case your hand contains less than 4 cards, you can follow our advice below:
Double down on hard 10 or hard 11
Double down on soft 15 to 18 if all your cards have low value
Is 5-Card Charlie Strategy Always a Win One?
The strategies we mentioned above come from the research of experts. It may increase your odds of winning in the long run, but it doesn't guarantee you victory in specific situations. Therefore, you should only refer to them and make your own decisions that you think are most appropriate.
Conclusion
5-Card Charlie is an exciting variation of blackjack. The game gives you more chance to beat the dealer than traditional blackjack. However, think carefully before hitting more cards because that can make you bust. Also, if you have any questions about the world of online gambling, you can visit our website and read guides from experts to improve your knowledge.
Published: 25 August 2022 16:08