Best Online Casinos Papua New Guinea - Top PG Casino Sites 2023
Papua New Guinean kina (PGK)
Affiliate disclosure
Papua New Guinean kina (PGK)
No casinos found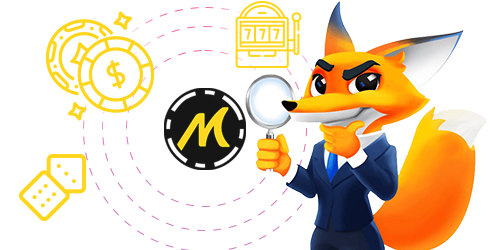 To find more casinos
Papua New Guinea (PNG) is an Oceania country that occupies the eastern half of New Guinea and its offshore islands in Melanesia.
In 2007, lawmakers passed the Game Control Bill to regulate legal gambling, including sports betting, lottery, online gambling, casinos, and poker in Papua New Guinea. The new law also established a National Game Control Board to control all gaming activity forms and raise public awareness about gambling problems.
There are no traditional casinos legally operating in PNG at the moment, but officials have approved plans for a resort complex with dedicated casino space. However, the project is currently on hold.
In 2007, online gambling was also legalized. By law, both Papua New Guinea companies targeting overseas markets and international operators looking to offer their services in PNG are eligible for a license from the Game Control Board.
Although the 2007 Game Control Bill contains a provision that allows authorities to prosecute players who engage in illegal, unlicensed gambling, these measures are primarily aimed at illegal on-land gambling facilities and operators. Gamblers online on foreign platforms are virtually risk-free for PNG gamblers.
Online casinos are also legalized and licensed in PNG. However, online casinos with a PNG license cannot legally provide services to local players. The aim is to increase the tax benefits and, at the same time, minimize the social harm caused by gambling. However, it seems that no online casino operates under a PNG casino license.
Foreign online casinos not authorized by the local government to offer their services to PNG residents are technically illegal. However, the Papua New Guinea government does not impose any legal measures against individual domestic players.