Best Online Casinos Mozambique - Top MZ Casino Sites 2023
Affiliate disclosure
No casinos found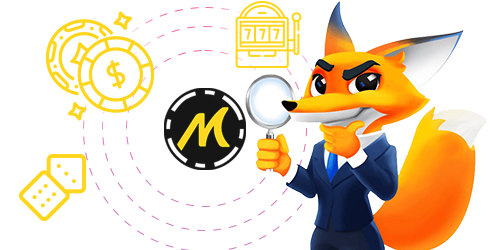 To find more casinos
Mozambique's President Guebuza signed into law several significant changes to the country's gambling policy in 2009. This includes the explicit legalization of the online gambling industry to establish legitimacy. The complete and complete set of any online gambling game a player wishes to participate in, no matter where the operator is located. This is one of the most open and outspoken policies of any African country when it comes to allowing their citizens to gamble online. See top online gambling sites here.
However, Mozambique doesn't have a licensing process specifically applicable to online gambling sites. This is likely to happen in the future, but currently, there are no public efforts to make this happen. This is particularly interesting because similar laws enacted in 2009 drastically downplay the industry's land-based sector regulations to allow more firms to engage in action.
The Mozambique government has passed the provisions of the Gambling and Games Law to increase the number of casino licenses granted, and reduce the distance between casinos from 5 kilometers to 100 meters.
Deputy Minister Mozambique emphasized that the government intends to concentrate a larger number of casinos in a small area and uses Macau as an example of the concentration of casinos.