Best Online Casinos Mongolia - Top MN Casino Sites 2023
Affiliate disclosure
No casinos found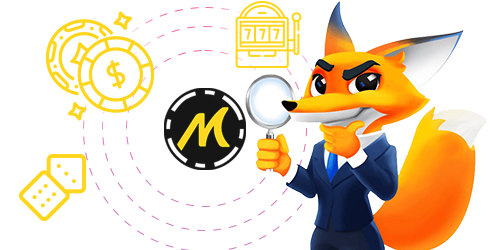 To find more casinos
Mongolia is the 19th largest landlocked country in the world, located in East Central Asia. The territory today is ruled by various nomadic empires such as Xiongnu, Xianbei, Rouran, and Turkish Khaganate, among others. After the 1989 anti-communist revolution, Mongolia underwent a peaceful transition to a democratic system in early 1990. This resulted in a multi-party system, a new constitution in 1992, and a change to the market economy.
Laws of Gambling in Mongolia
Except for the lottery, gambling in Mongolia is illegal. There was a brief period in the late 90s when the government passed a bill allowing slot machines to operate. This led to many Mongolians becoming addicted to gambling, so slot machines were banned. However, there are plans to legalize the casino business to attract foreign players, mainly from China and Russia, but still in the development phase. Despite these schemes, gambling is still illegal in Mongolia, but online gambling is not regulated.
Should you want to learn more about the top new casinos, take a look at the top list of online casinos.
Mongolia has a very complicated history of gambling. In the past, several attempts to create land industry regulations have failed. This has put them in a situation where their government appears to have temporarily abandoned any kind of gambling regulation. However, this is being challenged by Macau, and Mongolia can respond to the development of the Asian gambling capital by promoting its new casinos.
Online gambling is not in the state's reach of any kind, and it is not clear whether online gambling is illegal. With that said, there is a vast market for it in this country, and a lot of online casinos and other types of gambling sites accept Mongolian players.