Best Online Casinos Libyan Arab Jamahiriya - Top LY Casino Sites 2023
Affiliate disclosure
No casinos found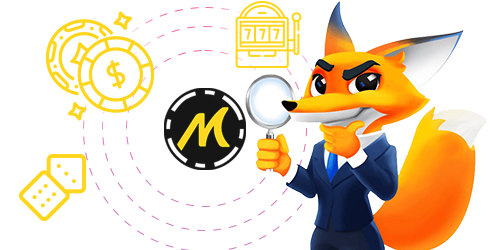 To find more casinos
All forms of gambling are illegal in Libya. In the late 1960s and early 1970s, there was a coup that overthrew King Idris. Led by Muammar al-Gaddafi, who was in power until 2011, some officers from their army surpassed the government. The new leadership changed several significant policies in the country, including a complete ban on all forms of gambling.
Over the past few years, there has been a change in leadership in the country. However, given the strong Muslim influence in Libya, it is unlikely that this will lead to the legalization and regulation of online gambling in this jurisdiction.
There is no licensing process for any type of gambling in Libya, and it is unlikely that there will be at any point in the next few decades. Instead of regulating and policing the industry, this outright ban pushes people who want to gamble into illegal gambling activities. This does not help those who may need help with gambling addiction, nor does it help generate any government revenue.
Besides, Libya does not have any form of gamblers protection for any type of online gambling. However, it is unclear how concerned the state of Libya is with the enforcement of anti-gambling laws on the Internet. It is not clear how much Internet access the average individual has in the country. In theory, gambling with foreign operators is likely not to be charged as police and government officials are busy with more critical issues.
If you want to find out more new online casinos, our top new online casino list will help.