Lao People'S Democratic Republic
Best Online Casinos Lao People'S Democratic Republic - Top LA Casino Sites 2023
Lao People'S Democratic Republic
Affiliate disclosure
Lao People'S Democratic Republic
No casinos found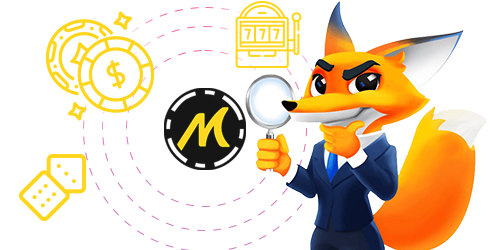 To find more casinos
Lao People's Democratic Republic is a landlocked country in Southeast Asia. Laos is an ethnically diverse country with a Lao population of 60%. The country became independent for a short time in 1945 after the Japanese occupation but returned under French rule until it was granted autonomy in 1949. Since 1975, Laos has been under the law of communism.
Gambling Restrictions in Lao People's Democratic Republic
The gambling situation is quite complicated in Laos. Gambling is illegal in the country but permitted in SEZs. These sites are often leased to the Lao government to promote foreign trade. There are currently 3 active casinos in the country offering the most popular games like roulette, poker, blackjack, etc. Online gambling is also considered illegal, but gamblers from Laos are welcome to play at many foreign online casinos without the risk of getting caught.
Under the anti-gambling law in Laos, according to Article 76 of the Lao Criminal Code, the crime of participation in "prohibited gambling" is not specified. However, it is not clear what prohibited gambling means. Many believe it to mean all gambling, but the law may have banned gambling in general and not gambling in particular.
It is even more remarkable that the law herein does not mention prohibiting the operation of commercial gambling activities. It only prohibits a person from operating a prohibited gambling activity out of their residence, and again, what constitutes banned gambling remains public.
So, except for operating commercial gambling activities, the people who run these casinos are not breaking the law. You can see more top-rated online casino sites here.
Besides, many believe that some underground casinos are running along the Laos border, intended to entice people from neighboring countries to play, although few know about them.