Best Online Casinos Israel - Top IL Casino Sites 2023
Affiliate disclosure
No casinos found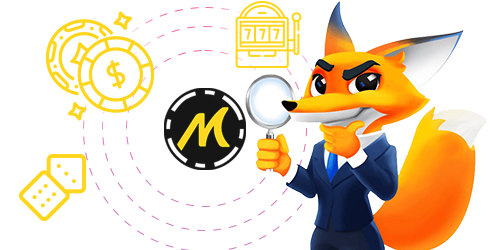 To find more casinos
Israel is another country that allows online gambling, but only to a certain extent. This implies that not all forms of gambling are permitted or considered legal in Israel. Israel also acts as the governing body of gambling, but licensed online casinos in Israel rarely accept players from that country.
You can see the best online casino list in the industry here.
Gambling Laws Development in Israel
While gambling is legalized to some extent in Israel, any gambling activity accepted in Israel is tightly regulated by the Israeli government. Gambling in casinos, for example, is illegal, but some cruise ships in Israel's port cities offer casino-style games. The legal games of gambling in Israel are sports betting and lottery. Besides, this country has a type of national lottery that is very popular with its people.
When it comes to sports betting, and the national lottery, two government organizations that govern these gambling events are the sports betting industry regulated by the Israel Sports Gambling Commission, while Mifal Hapayis runs the national lottery.
However, despite the existing restrictions in Israel on the gambling industry, it is still an extensive business; Illegal gambling and betting make a lot of money, more than 3.5 billion dollars per year.
When it comes to gambling online in Israel, local companies are not allowed to operate online gambling activities. The government has also taken steps to ensure that locals are not fond of online gambling and only have access to government-sponsored gambling events.
The online gambling ban in Israel was enforced under the Israel Criminal Law 5737 of 1977. However, in 2005, things changed when Israel's Attorney General issued the order to target the executives' online gambling, but also credit card companies process the transactions at these sites.
Special orders require gambling activities, including backgammon, to close shops in Israel. However, in May 2007, a specific change to the ruling excluded Play65, a site that quickly countered from the ban.