Falkland Islands (Malvinas)
Best Online Casinos Falkland Islands (Malvinas) - Top FK Casino Sites 2023
Falkland Islands (Malvinas)
Falkland Island Pound (FKP)
Affiliate disclosure
Falkland Islands (Malvinas)
Falkland Island Pound (FKP)
No casinos found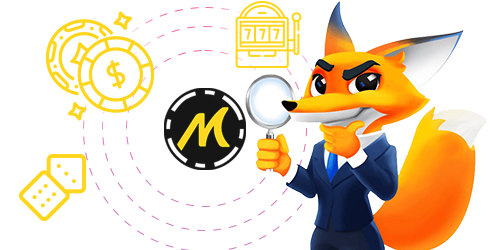 To find more casinos
The Falkland Islands are comprised of two main islands. They are East and West Falkland, and 776 smaller islands, and the archipelago is located off the Patagonian coast of South America. Organized gambling on the Falkland Islands practically does not exist. This is most likely because the population of the archipelago is just under 3,000 people.
The discovery and colonization of the Falkland Islands were controversial. This led to both Argentina and Britain making claims to the territory. Today, the Falkland Islands are considered one of the British Overseas Territories.
Gambling Laws Development in the Falkland Island
UK Overseas Territories are under UK jurisdiction; Their monarch and head of state are Queen Elizabeth II. However, these territories also have their government, as well as localized laws. The Falkland Islands do not seem to create their gambling laws, which means UK gambling laws apply to them as well.
The Falkland Islands used to have a White List of countries and jurisdictions where gambling activities can be conducted in the UK. However, with 2014 changes to the gambling law, all gambling operators must be approved and licensed by the Gambling Commission.
In general, any gambling operator with a license to provide gambling services in the UK most likely has a similar right in the Falkland Islands. There are currently no online gambling operators based in the Falkland Islands itself, and it doesn't appear to have any traditional gambling facilities.
Casino gambling is not strictly prohibited in the Falkland Islands. However, there are no land casinos or slot machines in the territory. Although tourism plays an essential part in the Falkland Islands' economy, it focuses primarily on natural beauty and animals.
There are no online casinos based in the Falkland Islands. Licensed UK companies are free to provide online gambling services to locals. Falkland Islanders are also open to playing on foreign online casino sites, neither prohibited nor blocked.
You can see top-rated online casinos to have more choices when choosing a site to play at.