Best Online Casinos Equatorial Guinea - Top GQ Casino Sites 2023
Central African CFA franc BEAC (XAF)
Affiliate disclosure
Central African CFA franc BEAC (XAF)
No casinos found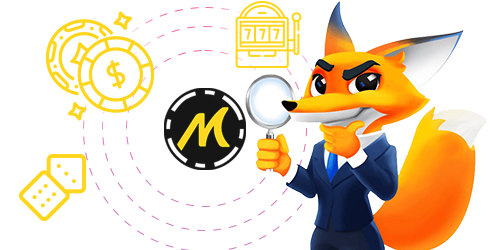 To find more casinos
Equatorial Guinea is a Central African country located near the Guinean and Equatorial Gulf. Gambling is legal in this country as it is in most African countries.
The country has two gambling cities: Malabo - the capital city and Bata are one of the largest cities in the country. The only traditional casinos in the country are owned and operated by Games World Int'l.
Gambling and Law
The agency responsible for administering gambling activities in the country is the Ministerio de Cultura Turismo y Francofonia. Under Equatorial Guinea gambling laws, a license to provide any gambling game legalized in the country can be issued by the same authority.
Gambling in Equatorial Guinea is legal, and the player must be 18 years of age or older. Gambling boards through the Department of Commerce, Planning and Economy provide licenses to all gambling establishments after critical reviews. The board of directors is also responsible for regulating the gambling industry in the country.
Despite being one of the countries with a stained image of dictatorship, child labor, and human trafficking, Equatorial Guinea has been a country with gambling laws since 1995.
Gambling is strictly regulated in Equatorial Guinea, at least compared to other countries in the region. Gambling legislation in Equatorial Guinea (Juegos de Recreo y de Azar) was passed in 1995. The law allows gambling, although only gambling facilities are permitted. Charity games are exempt from the rules stated in the law. The legal authority for gambling licensing is Ministro de Cultura, Turismo y Francofonia.
The law specifies two forms of gambling: lottery and casino. The law states that a single lottery operator can have the exclusive right to supply all lottery games and products in Equatorial Guinea.
Equatoguinean laws do not explicitly regulate online gambling. Internet penetration of the whole country accounts for about 20% (relatively high compared to other countries in the region). The Equatorial Guinea government does not issue an online gambling license, which means there are no online gambling operators based in this country.
Try the best online casino sites and win big now!