Best Online Casinos Djibouti - Top DJ Casino Sites 2023
Affiliate disclosure
No casinos found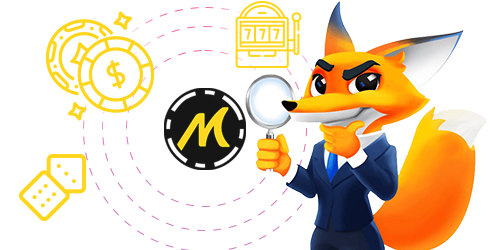 To find more casinos
Djibouti is an African country located in the Horn of Africa in the northeastern part of the continent. Djibouti is a former Protector of France and gained its independence in 1977 on June 27th. This date is notable as it marks the birth of independent legislation in the country.
Gambling in Djibouti is quite tightly regulated, as in most countries in the region. In Djibouti, gambling, or maisir, is strictly prohibited according to the Quran and is considered a craft of Satan.
Laws of Gambling in Djibouti
According to Islam, it is illegal to earn wealth through gambling. This ban lies in the addictive quality of gambling, which causes gamblers to neglect their responsibility to society and the Creator.
However, despite the Quran banning gambling, some games of chance are still legal in Djibouti. Under Djibouti's Penal Code, operating a lottery or other gambling institution without authorization is illegal and fined 10,000 Francs. There are allowed gambling venues.
There are currently three licensed casinos in Djibouti, all located in the capital, also known as Djibouti. Casinos at Kempinski Hotel and the Imperial Red Sea Hotel are not allowed to provide access to Djiboutians, except tourists.
There is no word on whether the third casino, Gulf of Aden, is open to locals. While that may be the case, there is nothing in the Penal Code that suggests it is illegal for people in Djibouti to gamble.
Online gambling is not explicitly covered by Djiboutian law. Even when it was considered technically illegal, the Djibouti government took no action against operators or players conducting online gambling.
The body responsible for regulating the domestic gambling market is the Djiboutian Games Association (Société Djiboutienne des Jeux -SDJ), which works under the Minister of Economy, Finance, and Planning. Under Djiboutian's gambling laws, minors under 18 are forbidden from joining in any gambling activity.
New online casinos are worth a try. If you want to get the most out of these casinos, see our top online gambling sites now!