Best Online Casinos Cuba - Top CU Casino Sites 2023
Affiliate disclosure
No casinos found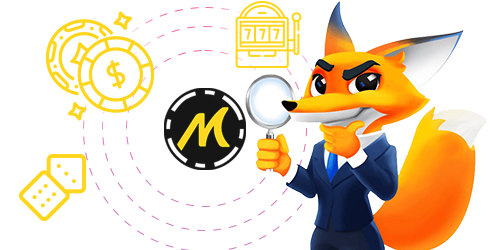 To find more casinos
Although gambling in Cuba is currently banned, the country is certainly no stranger to games of chance. Havana - the capital of Cuba, is viewed by many to be the precursor to Las Vegas. During the 1940s to 1950s, Havana was the largest gambling center in the world. The casino was required to be legal at the time, and a casino license was granted to companies investing enough money in tourism.
Shortly after the overthrow of Fulgencio Batista, Fidel Castro banned all forms of gambling in 1959. Some casinos and slot machines were demolished, and since then, gambling has become illegal in Cuba. However, gambling in Cuba remains a tradition, and games of chance are still illegally played in underground gambling nets.
Gambling Restrictions in Cuba
Cuban residents living on an island do not follow the gambling laws. All forms of gambling are technically illegal and have been around for quite some time. This ban even includes lotteries.
Any organization in Cuba that participates in operating an illegal casino can face criminal charges, fines, and possibly imprisonment. Players are also indicted and even jailed for unlawful gambling.
Online gambling is not explicitly regulated in Cuba but is also considered illegal since the ban on gambling is outright. There were no reports of whether players were indicted for participating in online gambling. Several foreign online casinos operating outside of Cuba still accept players from within the country.
Although illegal, Cuban players gamble through the use of underground activities. It's no wonder to find underground lotteries, casinos, and cockfighting facilities all over the island.
Thanks to President Obama easing Cuba's restrictions, casinos are expected to return to the island in the coming years. By setting up new casinos, it will create more tourists to the island, and it will also help increase tax revenues for the country.
Overall, Cuba's gambling laws seem to be primarily aimed at executives, not players. It doesn't seem that a single Cuban resident faces any consequences for gambling online.
Many hot online casinos are going live, check out the best in our top list!