What is Hot in Online Gambling in Belize?
Affiliate disclosure
No casinos found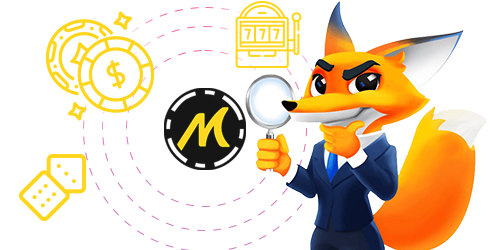 To find more casinos
Belize is located on the northeast coast of Central America and is the only country where English is used as the official language. The use of English facilitates the purchase of an online gambling license for a betting site that wants to be licensed to operate in this country.
Online gambling is legalized in Belize, and the country has quite a few international online casino websites. Belize is located very close to the United States, and it is also a popular gambling destination for tourists. There are currently 3 traditional casinos in Belize, offering a variety of table and slot games.
You can discover more new online casinos in the industry by looking up our top new gambling site list.
Gambling Laws in Belize
Online gambling was first regulated in Belize by the Computer Rental Licensing Act in 1995.
According to 2004 regulations, the customer service facilities of online gambling service providers licensed in Belize need to be located in the country. However, the servers can be found elsewhere, which has proven lucrative for world-based gambling operators. Online gambling sites with a Belize gambling license may not provide gambling services to Belize residents. However, no law prohibits access to unlicensed foreign online gambling sites in Belize.
While sports betting, lottery, and casino games are legal, there aren't many options in the country that offer a quality selection of casino games and sports betting options. Beliz residents' best way of gambling is towards land activities in tourist areas as these regions tend to host some better options.
In 2004, the Prime Minister signed a legal document governing the online gaming regime to make processing and monitoring more efficient and reduce licensing fees from USD 50,000 to USD 15,000.
In August 2007, the Belize government issued a statement warning the companies secretly claiming to have been licensed in Belize when Fulton Data Processing Limited and Bwin Intercontinental Limited are the only two operators licensed there.