Does Azerbaijan Allow Gambling to Take Place?
Affiliate disclosure
No casinos found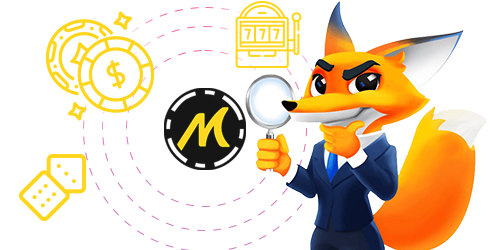 To find more casinos
Azerbaijan was part of the Soviet Union until 1991, when it declared independence. The country's gambling scene started in the 90s, even though the Quran does not permit gambling. The Azeri population makes up almost 90% of the people who are Muslims, but they have not complied with any prohibitions, making betting a multi-million-person industry for the country.
Betting in Azerbaijan has not always been as stable as it is today. The sports betting environment has evolved since the country became independent in 1991. However, in 1997 Azerbaijan's president decided to ban all gambling after his son was accused of indebtedness $ 6 million for a Turkish tycoon. The casinos were immediately closed, while extensive anti-gambling measures were passed the following year. As a result, a large black market emerged.
Gambling Restrictions in Azerbaijan
After many years, the state of Azerbaijan finally sought solutions. In 2011, betting was legally announced again.
Since then, Etopaz casino has held a monopoly position among the betting sites in Azerbaijan. However, a 10% tax applies to the winnings of those who bet on the local operator.
Gambling in Azerbaijan is considered only partially legal. In the gambling law, the Presidential Decree from 2001 and the provisions reinforced in the Lottery Law and point 525 of the Code of Administrative Violations of the Republic of Azerbaijan are considered acts. Major adjustments of all gambling activities within the Country.
Under current gambling laws, casino games, like poker, are illegal. Meanwhile, lottery games, bingo, and sports betting have legal status in this country.
The governing body for inland gambling and online gambling in the country is the Ministry of Economic Development. The same agency is also the national lottery founder, demonstrating the monopoly over legal gambling games in Azerbaijan. According to Azerbaijan gambling laws, minors under 18 are prohibited from participating in gambling activities.
Top online casinos always offer delicious bonuses and promotions for any kind of gambler. If you want to benefit from these bonuses, take a look at the best casino sites.