Best Online Casinos Angola - Top AO Casino Sites 2023
Are you looking for top online casinos that accept players from Angola? This page will show you the list of the best casino sites for Angola players. Check it now to find the best one for you!
Affiliate disclosure
No casinos found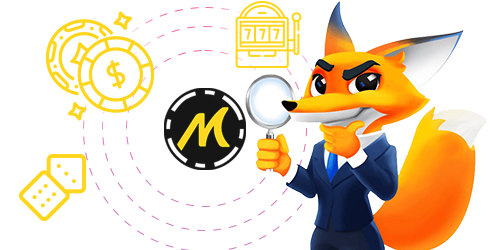 To find more casinos
Angola is one of the countries in Central Africa with a relatively underdeveloped gambling entertainment sector. However, this does not mean that Angolan residents cannot gamble. Like most countries on the African continent, gambling in Angola is legal and available in many forms.
Since the 1900s, gambling has emerged as entertainment in Angola, which suggests that the government regulated gambling on land during the colonial period. At that time, Angola was still under Portuguese rule. However, the gambling regulations had not changed significantly since 1975 when the local government took over from the Portuguese authorities. For this reason, the gambling sector here has not grown in the past few decades.
Overview of Gambling Restrictions in Angola
Gambling in Angola is legalized in various forms. In the gambling law, the main governing acts are the Gambling Operations Act (GAL) and Decree 39-K / 92, which provides exclusive rights to the National Lottery Company through the supply of lotteries, raffles, lotto (quino), bingo, and sports betting.
These two regulatory acts have made different forms of online gambling legal in Angola. The list of legal betting games in Angola includes games of chance, social games, lotteries, and online games.
Remote online games are defined as games of chance, sports betting, or other games and bets. The equipment or system allows the creation, storage, and transmission of documents remotely, data, and information. They are used to conduct such games electronically, via telecommunications, or otherwise interactively.
The governing body of land operations is the Instituto de Supervisão de Jogos (Instituto de Supervisão de Jogos), established in 2015 to replace the Angola National Lottery Company. The supervisory institute is responsible for monitoring all gambling games permitted in Angola. Currently, the legal practice of online gambling is overseen by the same agency. In addition to its oversight function, this office is the official licensing authority for all Angolan casinos, sportsbooks, or other types of gambling providers, both traditional and online. Under the Angolan gambling law, minors under 18 are prohibited from participating in gambling activities.
Should you be looking for the best online casino sites with generous bonuses, check it out at the top online casinos.