Online betting exchange Matchbook has been forced to suspend its betting and casino activities for its UK-based customers. The news came in on Monday 17 February following the suspension of Matchbook's parent company Triplebet Ltd by the UK Gambling Commission (UKGC).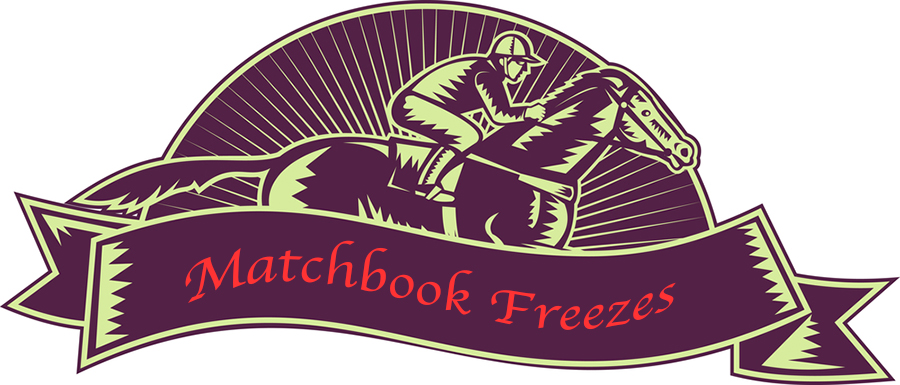 Matchbook, no doubt, one of the best online betting site in the world have been striving to provide its customers with some of the best online betting experience over the years.
However, things took a different turn on Monday when its UK customers received an email informing them that UKGC has suspended the operating license of Triplebet Limited – Matchbook's parent company.
According to the email, Matchbook will be briefly closing all betting and casino activities in the United Kingdom from 23:59 on February 2020 owing to the suspension.
This is not the first time sports betting giant companies will come under the foul of the UKGC. Last year, one of Europe's oldest online sportsbooks Expekt confirmed its UK market exit following issues relating to compliance.
Presently, the reason behind matchbook's suspension by UKGC is still largely unknown. It is also unclear whether there will be an attempt to review the online gambling operator in the coming weeks.
Meanwhile, speculations have been going around that the ban could be related to a recent court case involving Eurasia sport – a Triblebet subsidiary company and some South-American betting whales.
According to the court verdict, about $12 million was awarded in favor of Eurasia against high paying sports betting clients from South America who had lost money with Eurasia while been offered betting credit to a tune of $1 million each and fail to pay up.
It is worth noting that the UKGC takes betting compliance standards strictly. However, it is still not clear whether the saga between Eurasia and the big punters from South America is the reason behind matchbook's license suspension.
An official statement released by UKGC states that the decision to suspend matchbook operation in the UK was made following a two-year license review into Triplebet – matchbook parents company. Perhaps this is to serve as a warning to the operators of some of the best online betting sites operating in the UK.
Amidst all this, there is still a bit of hope for all matchbook UK customers as a statement from matchbook customer service assured customers -"that the betting exchange will allow existing UK customers to withdraw their funds and that the exchange will further settle all existing positions on open wagers"
Triplebet on its part is adequately making efforts to ensure that the decision made by the UKGC is revoked and its operating license reinstated. The sports betting Exchange Company announced that it is in contact with UKCG to discuss several compliance issues that it is willing to adhere to.
A statement from the company's website read thus "Triplebet believes that compliance goes to the heart of offering a betting exchange product, and through the introduction of new policies and the establishment of a Compliance Committee, Triplebet has shown that it is committed to achieving any standard of compliance required of it"
"Over the coming weeks, these recommendations will be completed in full, and an independent audit will be carried out with a view to the license being reinstated," the statement added.