People call BetUK as the Official betting partner of Championship side Queens Park Rangers' (QPR), as they've signed contract. This agreement is valid until the end of this season.
Royal Panda was previously QRP's partner. But they withdrew from their agreement. There were some reasons present but the clearest reason was 'tougher regulations'. It just happened last month. It won't work in the country from 31st January 2020, Friday. While reviewing the last deal, it shows that Leovegas Group are still with the championship club.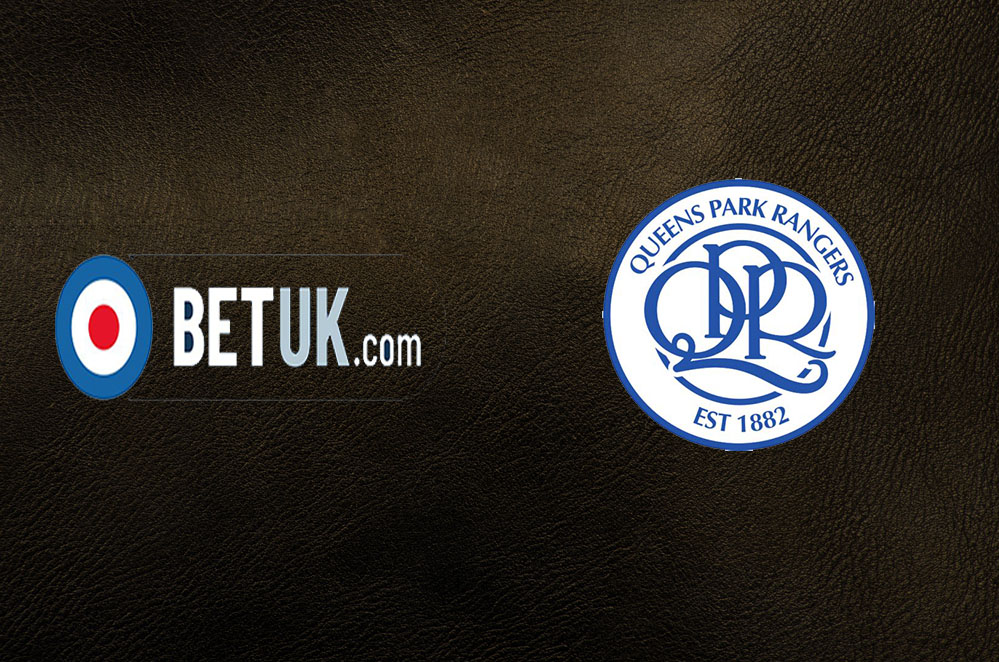 Commercial director of QPR, Euan Inglis said: that royal panda showed great impressiveness and it's been a fantastic time partnering with Royal Panda for the last two and a half seasons. He further exclaimed that royal panda will be replaced by the betUK.com at the end of the season. But it won't affect the relationship between. It would be managed well.
As a necessary part of the contract's rules, the logo of the brand will be printed over shirts of players. The logo will be shown on the front side of T-shirts of players. The logo will be freely displayed at the different parts of ground and areas around the Kiyan prince foundation Stadium.
There are some perks which the supporter will enjoy. A supporter who buys a royal panda brander QPR shirts, If they feel like changing the logos with BetUk.com, they can easily do it without any complex process. It would be free of cost and no charges would be deducted.
Spokesperson of BetUK.fr said that they want to make sure fans get shirts matching to their player's shirt. By this way, we'd be creating a bond between fan and player. He discussed the importance of that decision and expressed his happiness to engage into the club's fan base. On the course of a few recent months, after the declaration of BetUK as the wagering partner of Premiership Rugby, Leo vegas has tried it's best to gain strength in the portfolio of UK sponsorship contracts.